Discussion Starter
•
#1
•
Need to thin the herd.
https://atlanta.craigslist.org/nat/cto/6232408615.html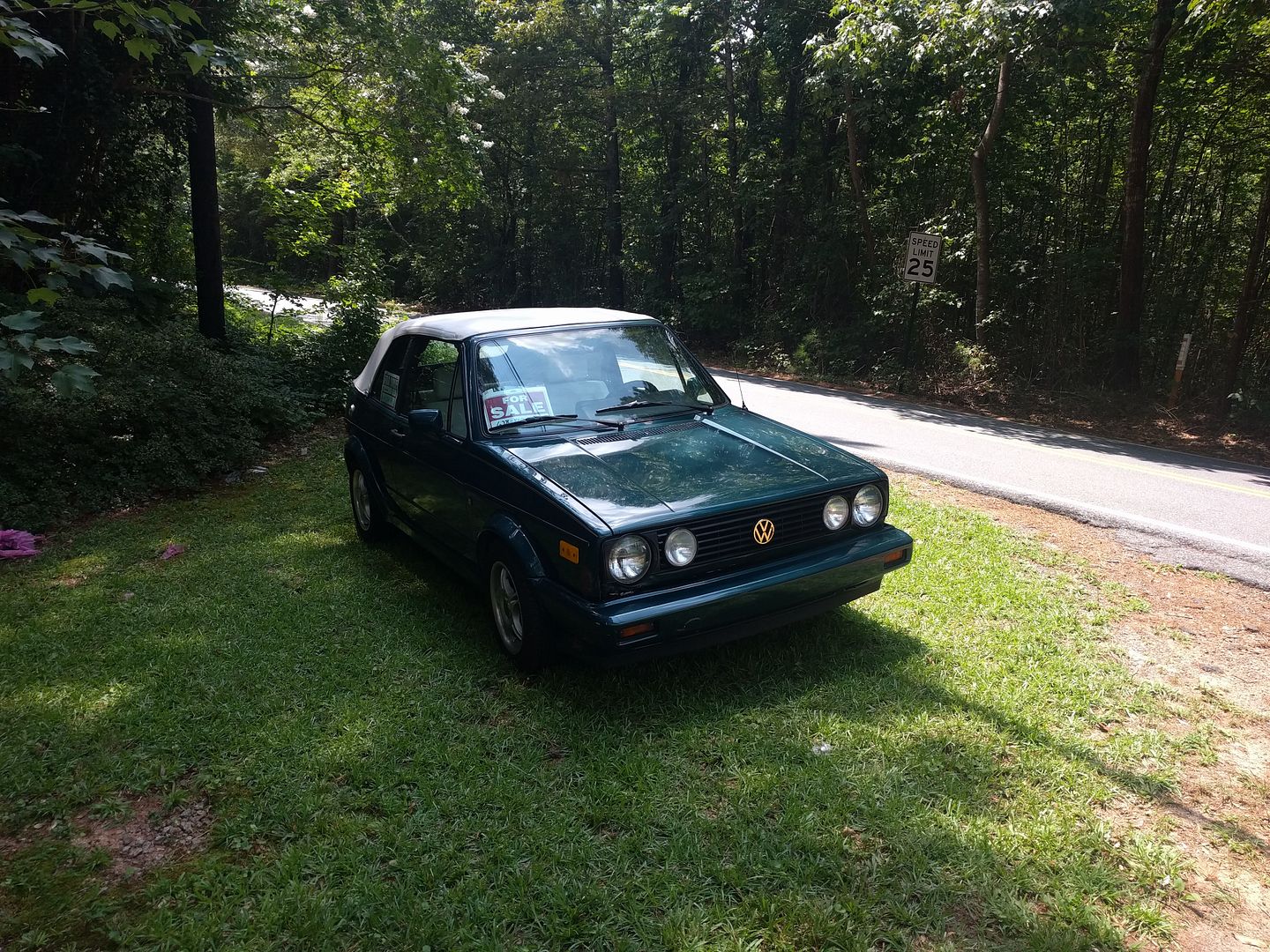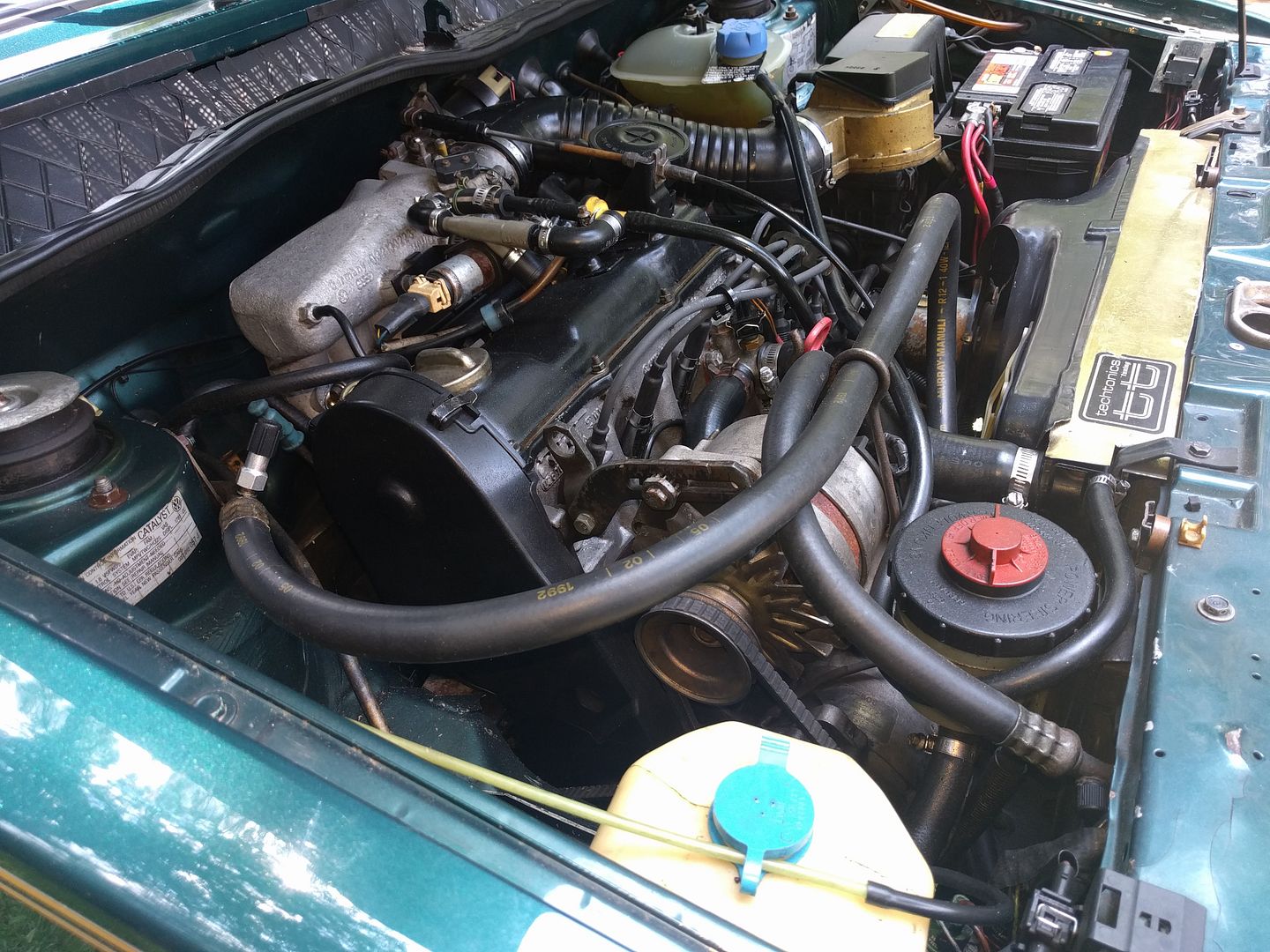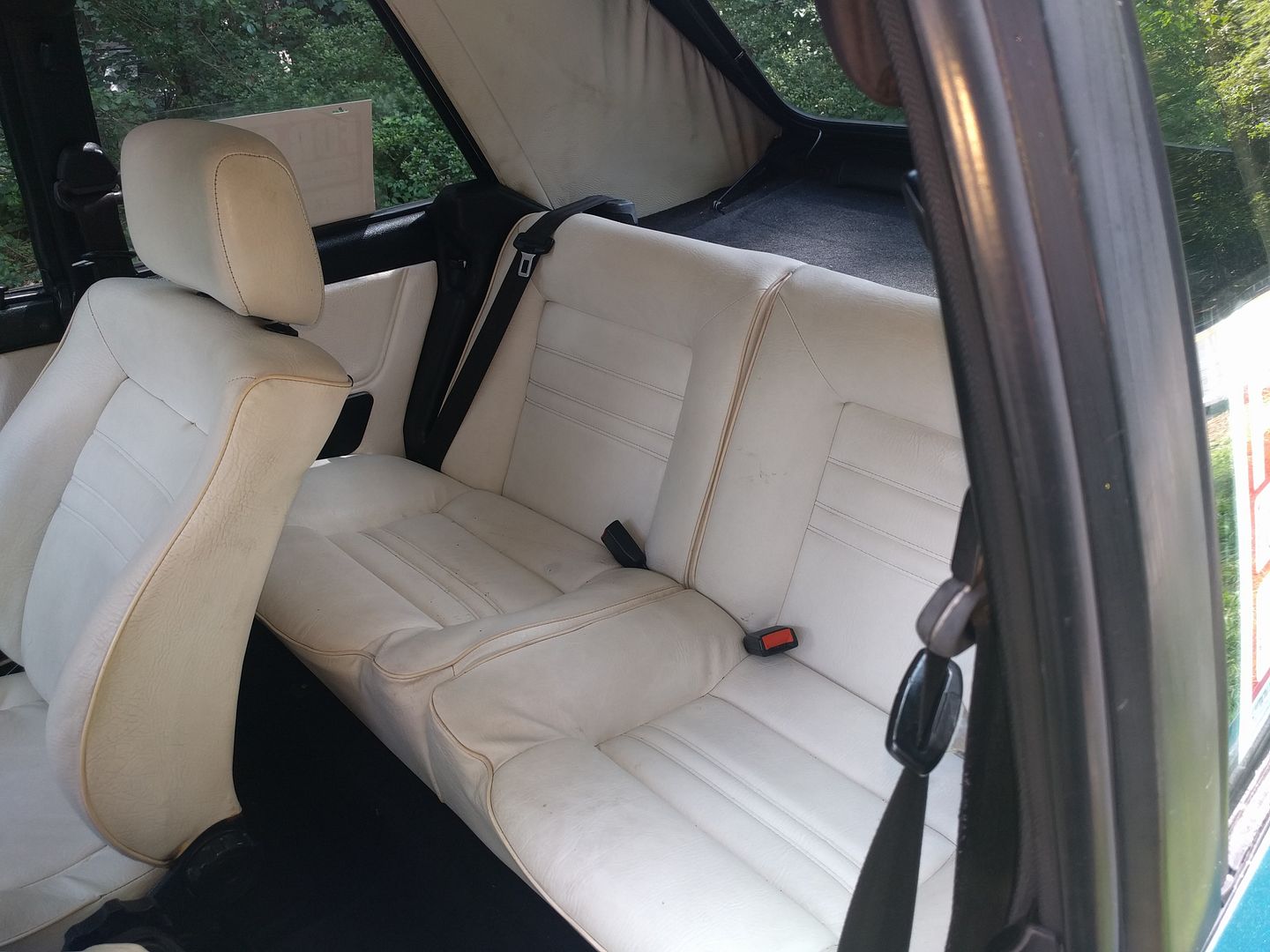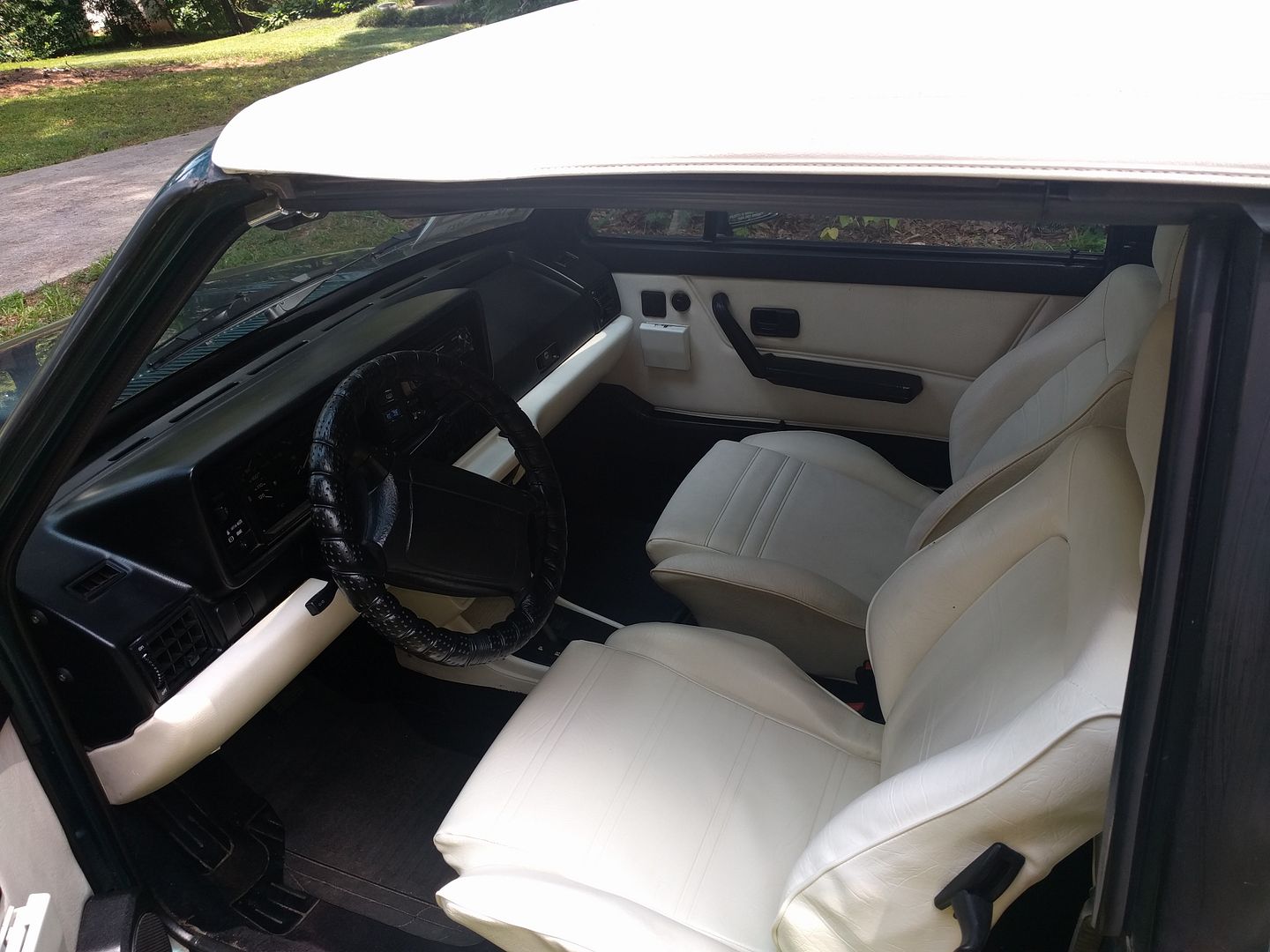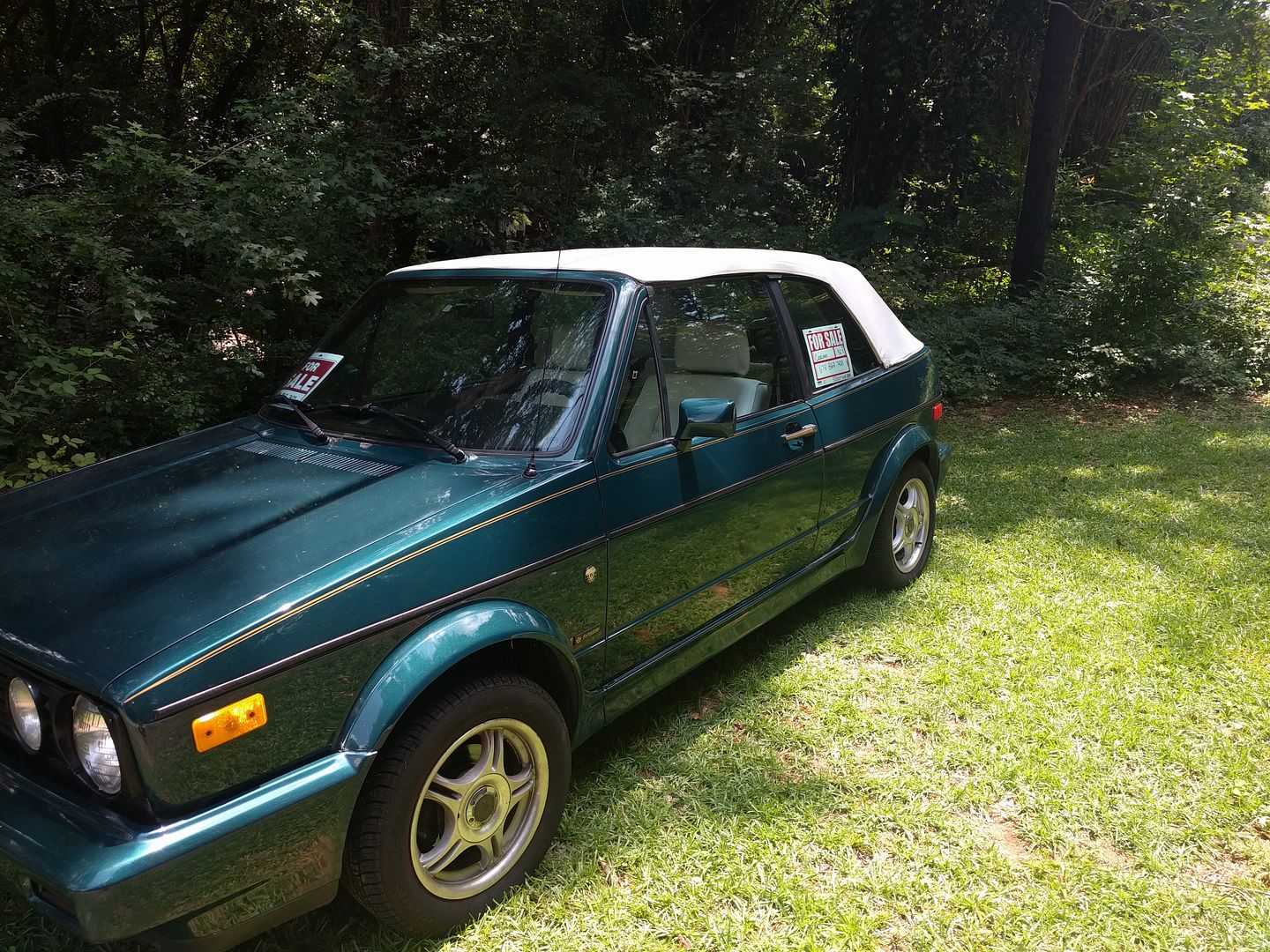 List of things....
New Waterpump, and belts
New Rear Brakes and Cylinders
New Pads on front
Top 4 year old all 3 layers
Struts/shocks 4 years old
Timing belt 10K on it.
a/c cut out
TT tuning dual stainless down pipe, and g60 4-2 manifold
Radiator and engine flushed with water pump.
Hi-flow 2.0l oil pump.
battery 2 years old
New Ring gear and Starter.
Axles 3 years old
new front wheel bearings tie-rod and ball joints.
All Metal water OUTLET flanges
New Heater Core.
Tires have less than 1K on them installed july of 2016.
No CAT, as it has passed emissions, will include one with sale 48 state valid.
Air Bag has been disabled.