Discussion Starter
·
#1
·
If you have the issue where the a/c isn't as cold as you like it. This could be due to the fact that the hot/cold selector has popped out of the arm.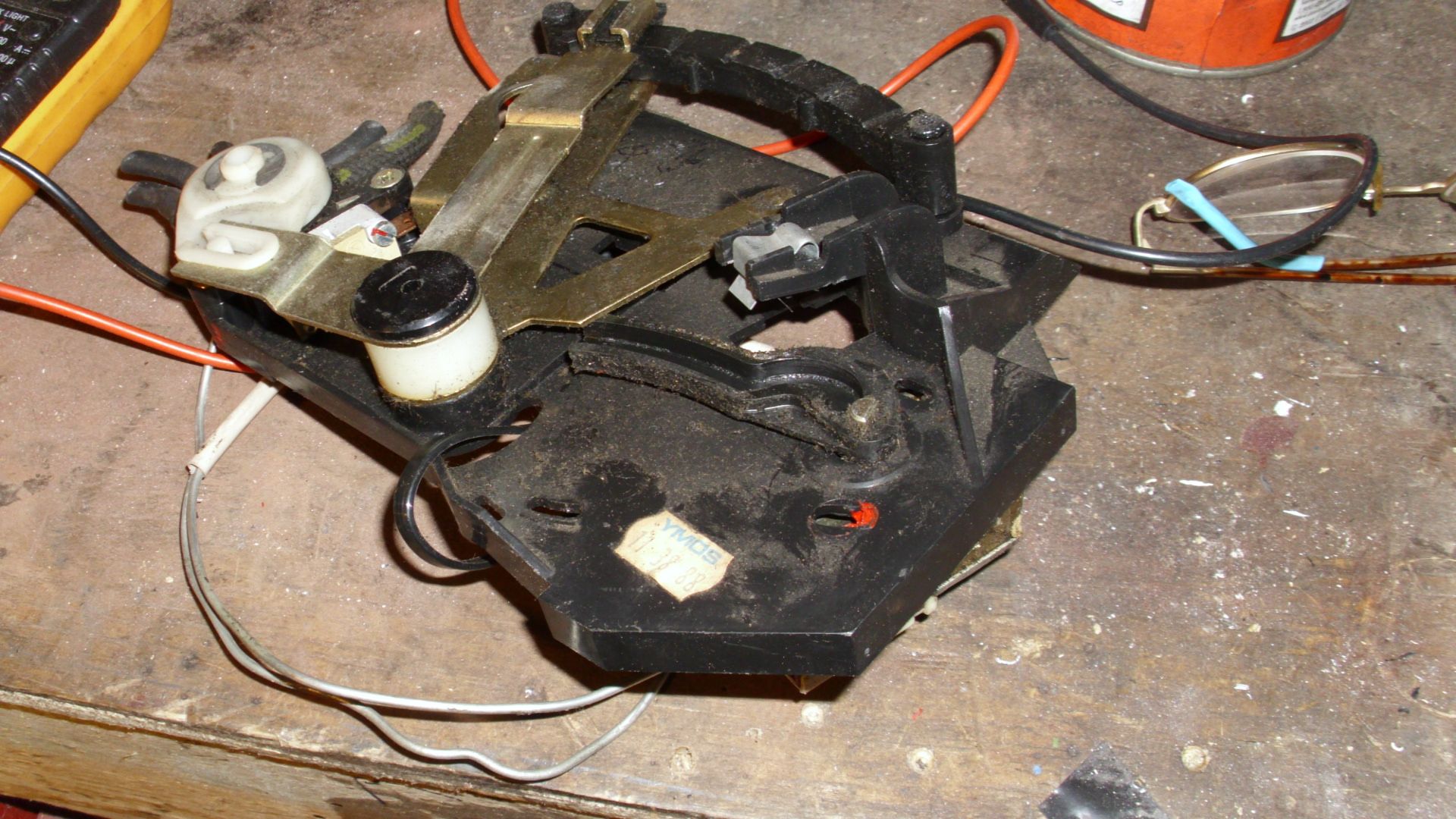 To remedy that carefully remove the Slider off the Thermoswitch.
Place a washer over the thermoswitch rod, get one that will go over the whole switch pivot and seat on the plastic.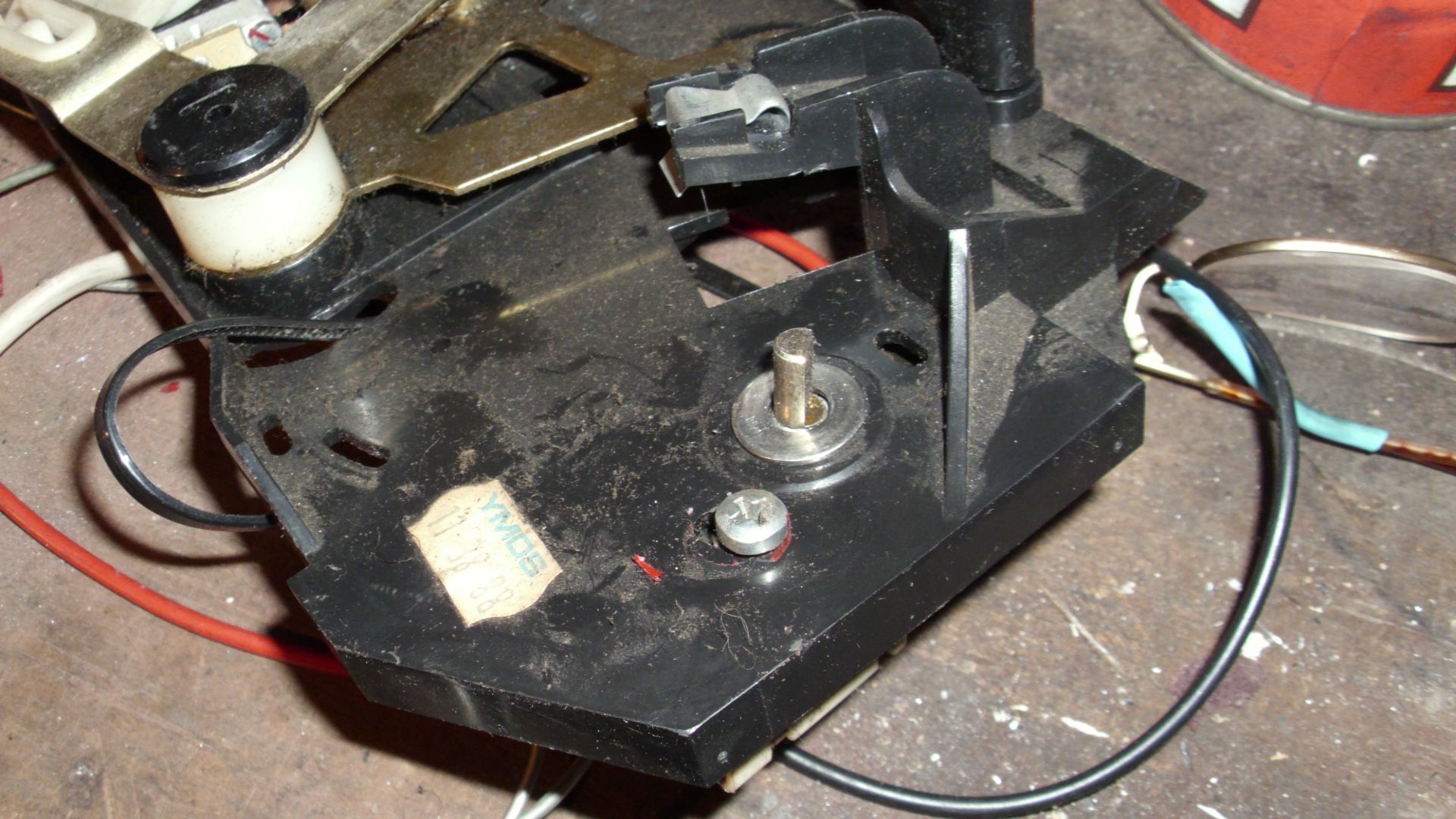 Replace the slider turn over the thermoswitch and in to the pivot off the hot/cold slider.
You have just shimmed the pivot to be tighter on the arm. Clean things up and lube with white lithium grease and you should be good to go.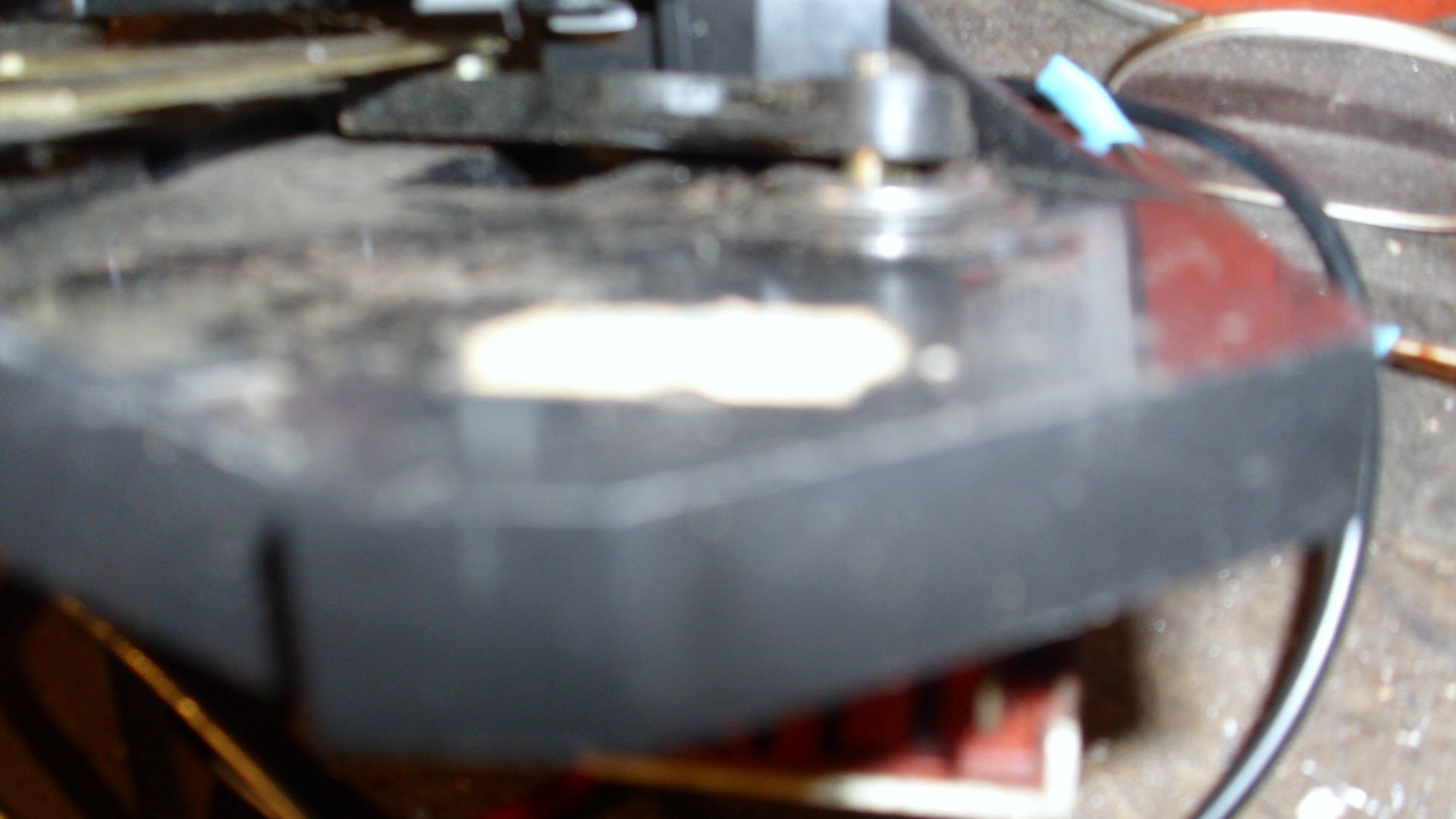 Don't know why it pops out, Age, wear, lubing needed, but this will shim it tighter to the pivot and make it more difficult for it to jump out.

Be-VERY FRIGGIN CAREFUL OF THAT THERMOSWITCH and control tube
... Remove the screw that holds it and let it drop If you are removing the whole assembly.