Who would have thought that the Turkey Baster wasn't designed for just the Kitchen.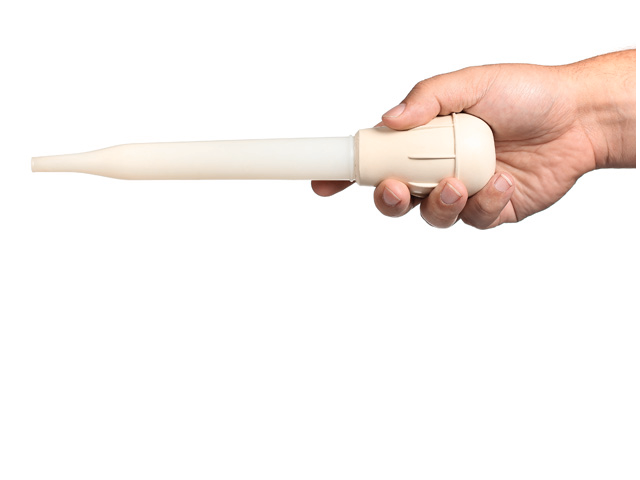 I have found it useful for some of the following chores.
Removing Fluid from the Expansion Jug prior to a sensor removal.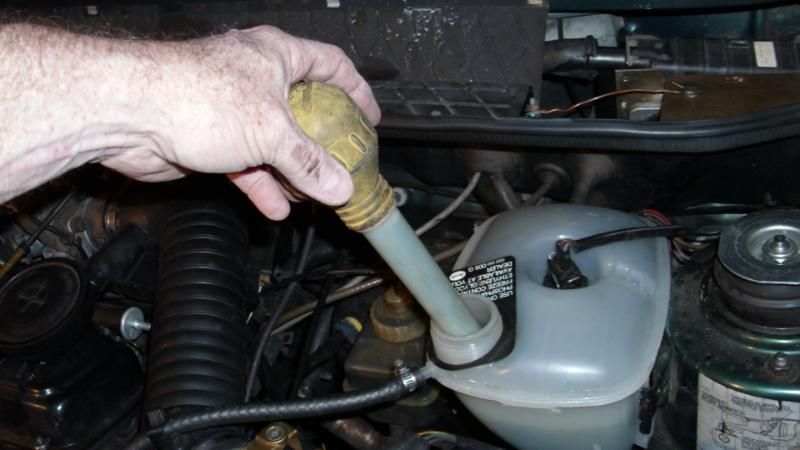 Removing fluid from the Sensor outlet on Digifants.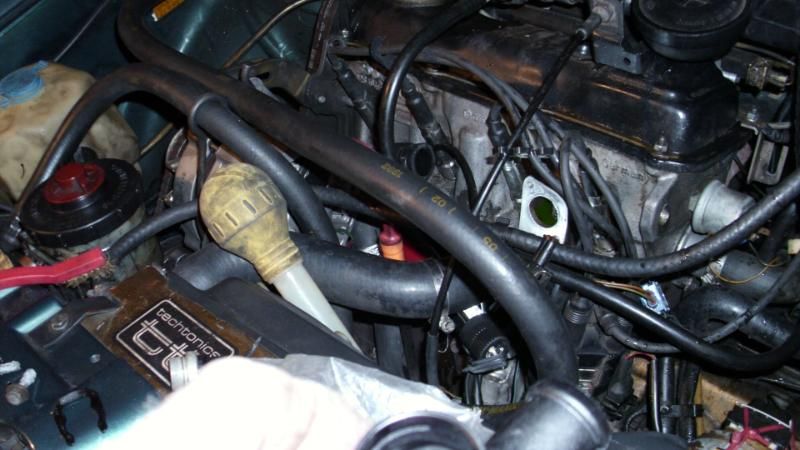 Removing Brake Fluid from the res prior to a MC swap.
Adding Acid or water to the Battery.
Removing power steering fluid from the res prior to removing the pump.
Blowing air in a hard to reach area.
Sucking up spilt fuel that has pooled.
I have worn out 3 or 4 of them over the years and usually the Kitchen gets a new one when I have the need and the one in my shop is leaking air.
What have others used it for car wise?