Discussion Starter
·
#1
·
To Remove the Starter
##########################################################
Disconnect the BATTERY Failure to do so will have SHOCKING RESULTS.
##########################################################
Jack the car and support it with jack stands or ramps.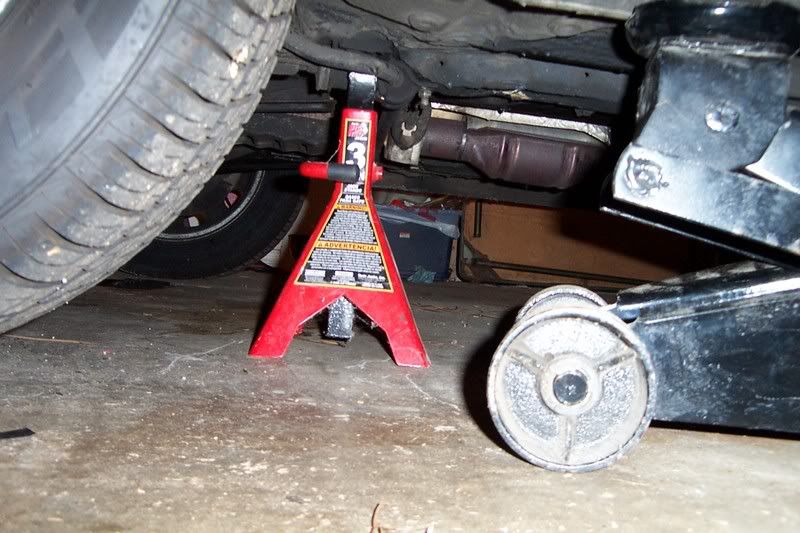 Remove the 2 starter brackets Soak the nuts on the heat shield with PB-Blaster….
3 10mm nuts one 10mm bolt and a 13mm on the block. Two nuts on the starter, one on the upper
heat shield and one bolt to the left of the heat shield bottom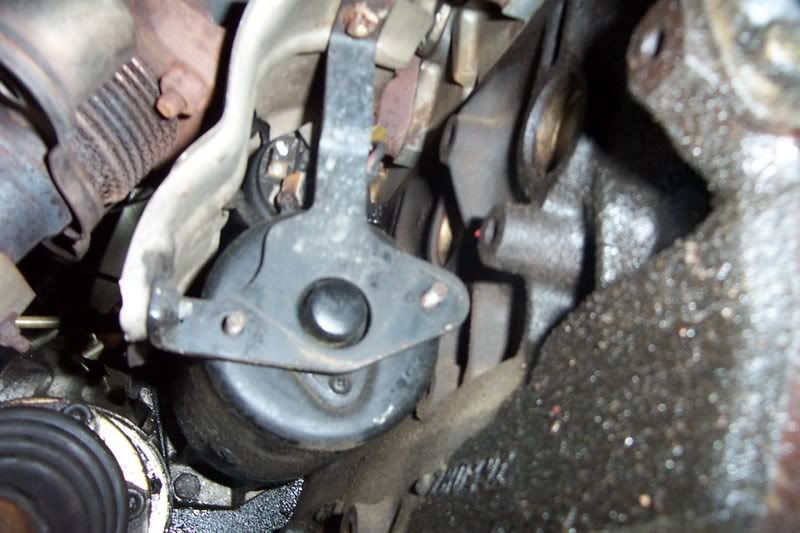 Remove the wires from the starter there is one 13 mm Nut and a spad connector, take them off before you remove the
Starter from the car.
To remove the starter it takes a 13mm . You will need a short 6pt socket
and a wobble extension to remove the middle starter bolt as it is holding
the heat shield…
You will need 2 or 3 6 inch extensions to remove the upper bolt…. The very top one is hidden…
Installations is the reverse of removal.... but catch the lower bolt then put the heat shield on and tighten that bolt.
Removing the passenger side tire and using about 3 feet of extensions help to get the top bolt.