Discussion Starter
·
#1
·
Cleaning your "A" pillar seal
From driving around all summer topless, I find that bugs and goo unintentionally get
located in my "A" pillar seal, this will keep a good water tight seal from forming when I have to start driving around with the top up.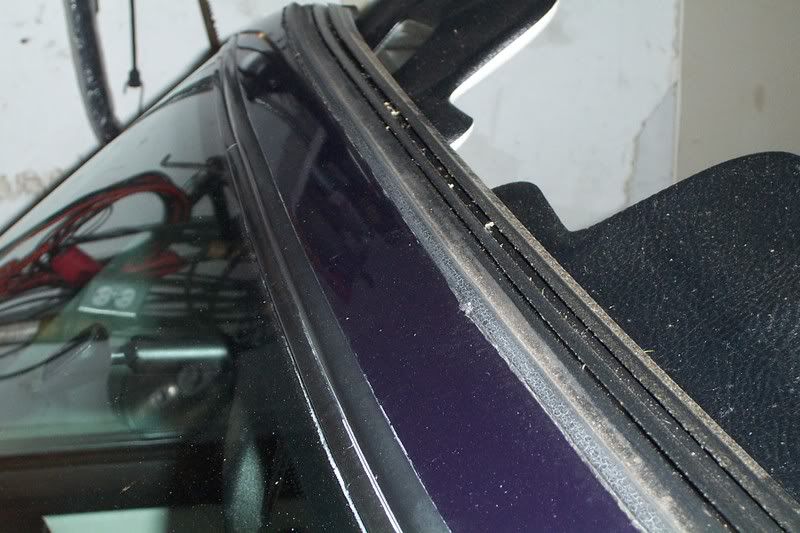 To clean it, I take a worn out hacksaw blade, and a cloth I wrap the back side of the blade in the
cloth, and spray it with WD-40.......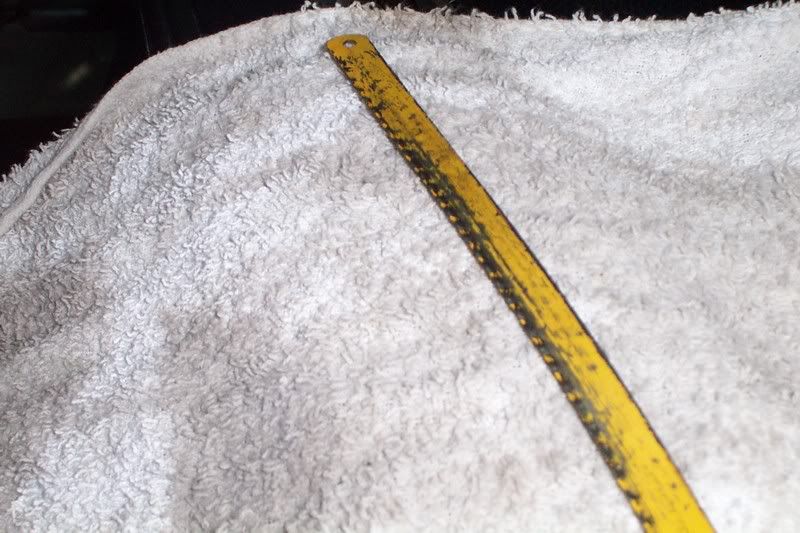 I insert the back side of the blade in the groove and run it from end to end a couple of times.
to clean all the goo out, I do it to both wipers.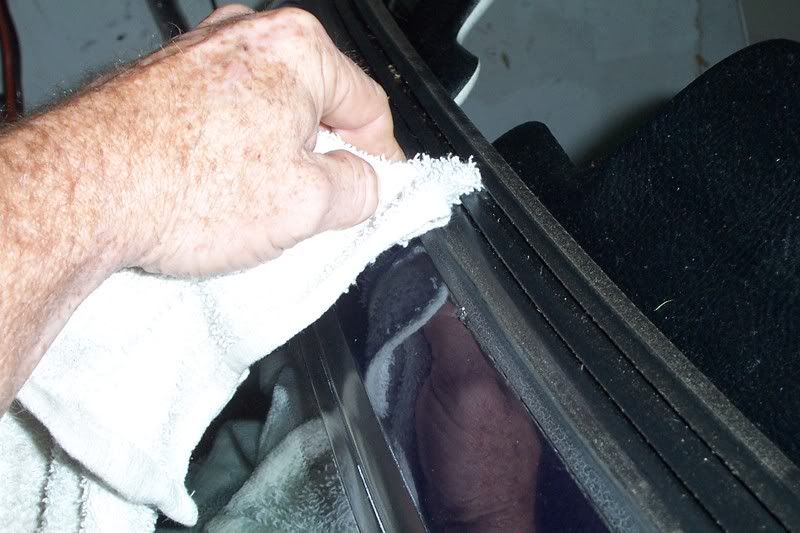 When the grooves are all clean.
I force Vaseline under the lips of the seal from end to end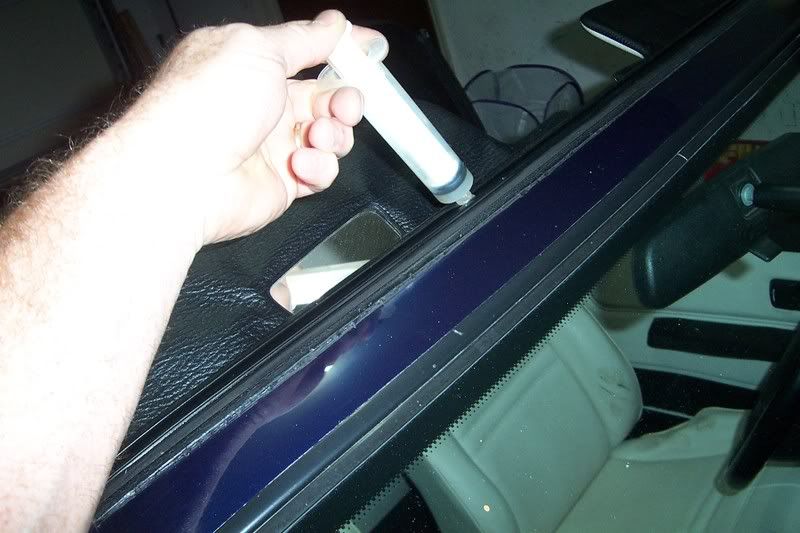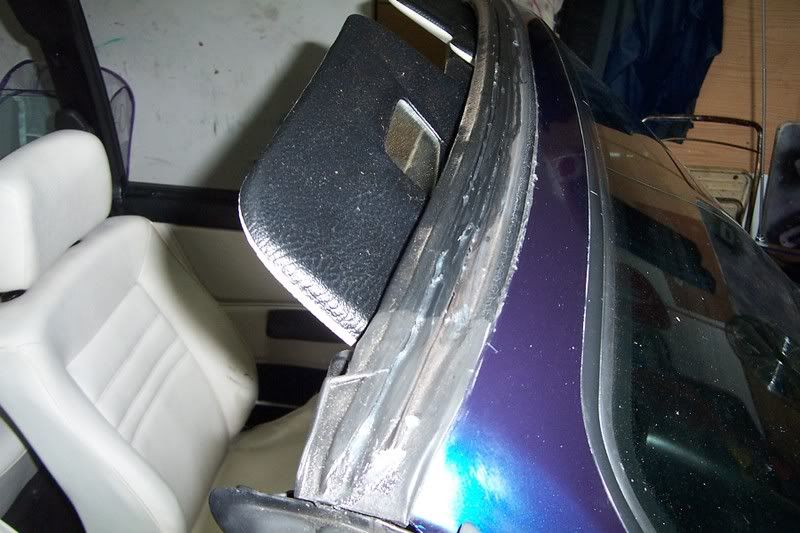 Using a new rag, I rub it in to the rubber, this will seal the pores of the rubber, and lift the wipers of
the seal a bit.
When you are finished, you have a more flexible seal that has been clean and protected and will help to ensure that you drive around with no leaks.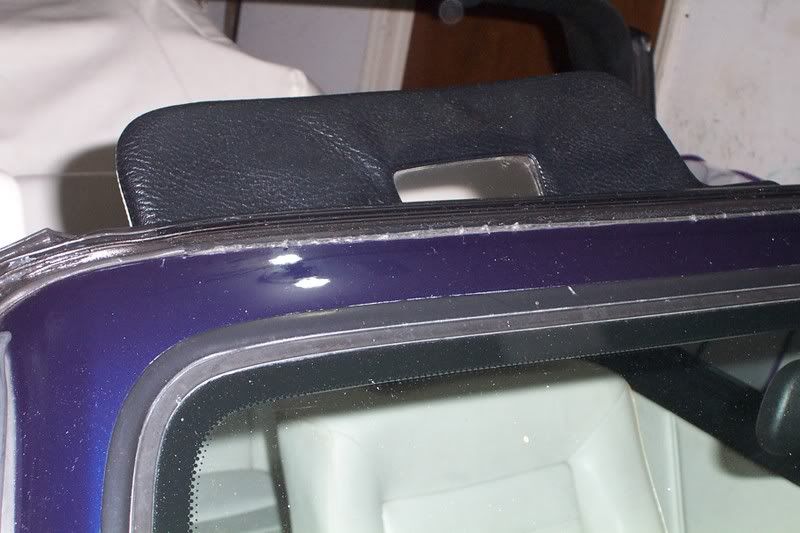 For the edges of the seals that may be brittle, you have to take care to get them softened a bit.
In the old days to rejuvenate rubber we used to use "Platen" restorer and 000 steel wool to renew
the rubber, it would lift oxidation and ink off of hard typewriter platens and soften it. I have used Lacquer Thinner and Steel wool, to a similar effect (YOU HAVE TO MASK OFF PAINTED AREAS AND USE IT CAREFULLY).
Another fine product that you can buy from speed shops is MarkIV traction compound from Goodyear. It is what they apply to slicks on dragsters and the like to make the tires more grippy.
it has a nice minty aroma to it.