Discussion Starter
·
#1
·
My trunk is leaking
Some of the places that I have found that trunks leak from.
1. The Third tail light and the trunk seal are very visible and if the seal for the key
latch, and the Third brake light are not flat, then you can get the new trunk seal from
EBAY. Moogie aka Ben at mk1 autoparts usually has them and is a great guy to work with.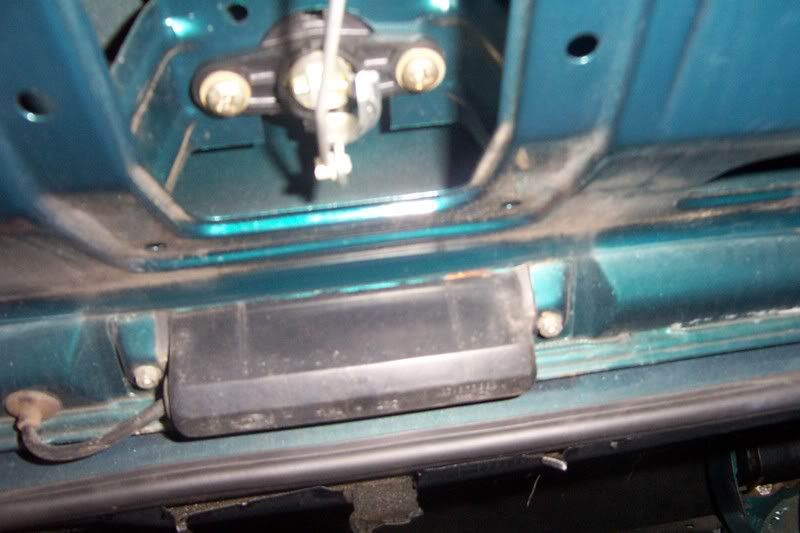 You can remove the 3rd tail light and use closed cell foam 1/4 of an inch wide
on the edges then reattach the light assembly.
For the KEy LATCH, if your seal isn't intact remove it from the car, and
place the same 1/4 inch wide foam on the mounting base and reattach that will seal it untill
you choose to get a replacement seal.
2. Your tail lights if some one has used higher wattage bulbs that are required
can cause the plastic to melt and distort.
Remove the Backing plate and the 4 8 or 10mm nuts.
Remove the lens from the frame of the car and look at the seal, is there signs that
water has passed the seal.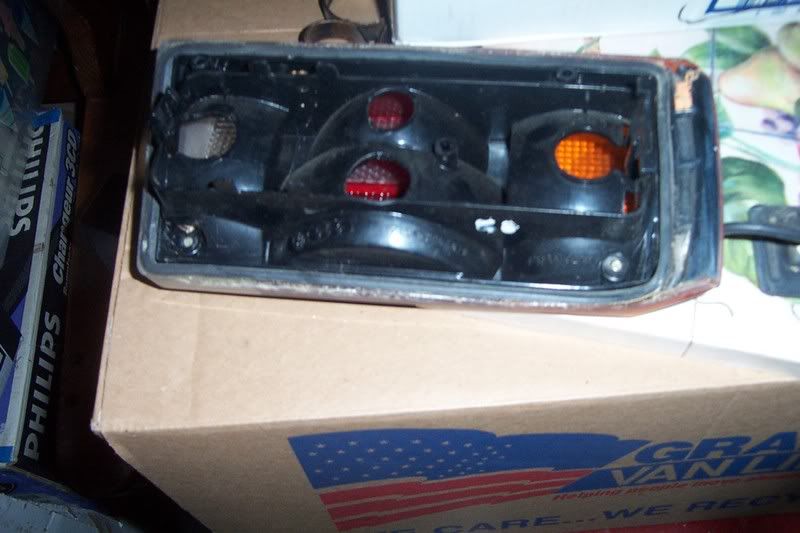 You can apply silicone around the leans back and reattach.
3. The side markers can leak as they get hot and crack and distort.
Make sure that they are tight to the body.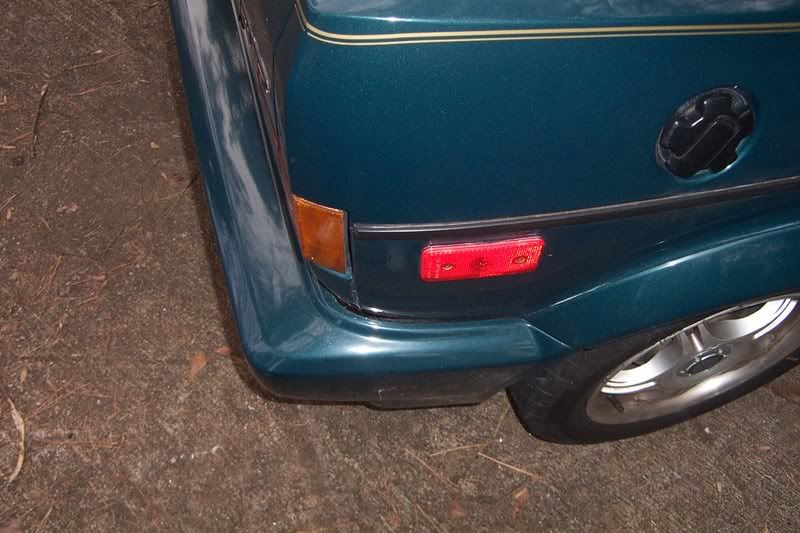 If not, then remove the 2 screws and apply the 1/4 inch foam to the back, and reattach
There are nylon screw pass thru's that are know to spin, when removing the lens, so you may need to either
use a pair of hemostats to hold the nylon to extract the screw.
Lastly
4. Make sure that your trunk seal mates with the trunk. To check, apply a thin film of
Vaseline to the trunk door frame where the seal should meet close the trunk.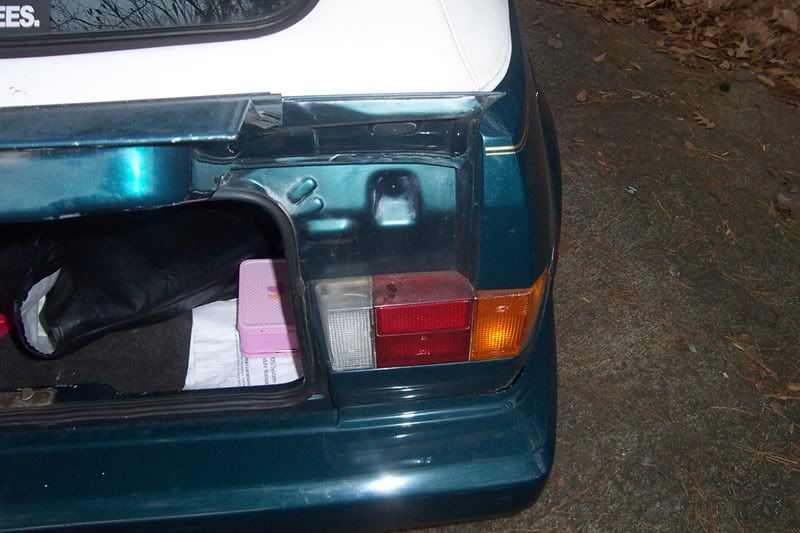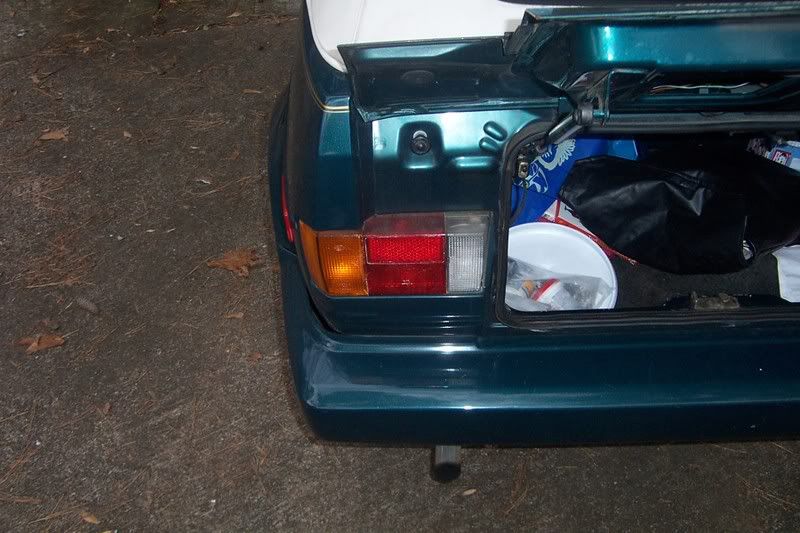 Re-open the trunk now look at the seal where the seal dosen't contain a trace of
Vaseline then you need to either move the latch back or reposition the trunk, by
adjusting the hinges.
Hope that helps.