Discussion Starter
·
#1
·
How do I repair my cardboard?
If you are bothered by splitting cardboard, it is best to repair it before it gets totally wrest in twain.
Remove the center of the push pins by using a small jewelers screwdriver or a dental tool.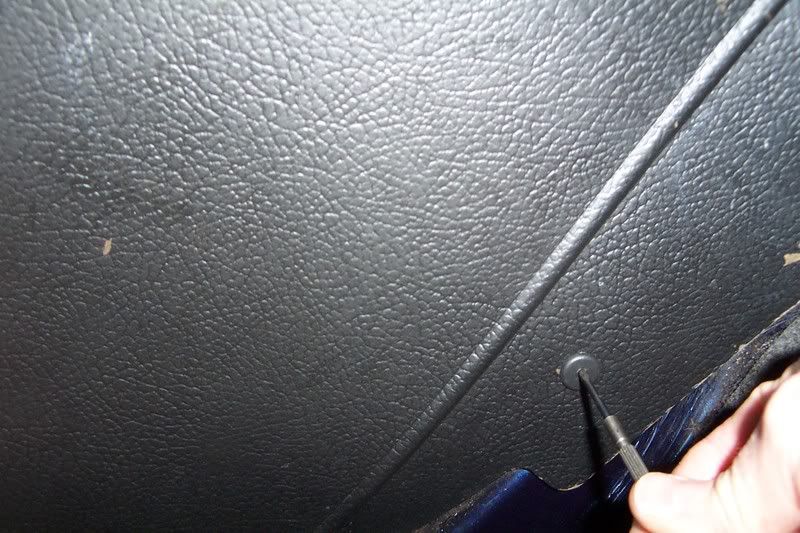 Don't worry you can get the center portion after the cardboard is removed they fall to the bottom where you can easily retrieve them.
Align the crack so that the back side edge is in the back and the front is in the front.
Take the cardboard and lay it on a flat surface, then take a mesh cloth tape or mesh drywall tape (self stick is good) and cover the area to be repaired.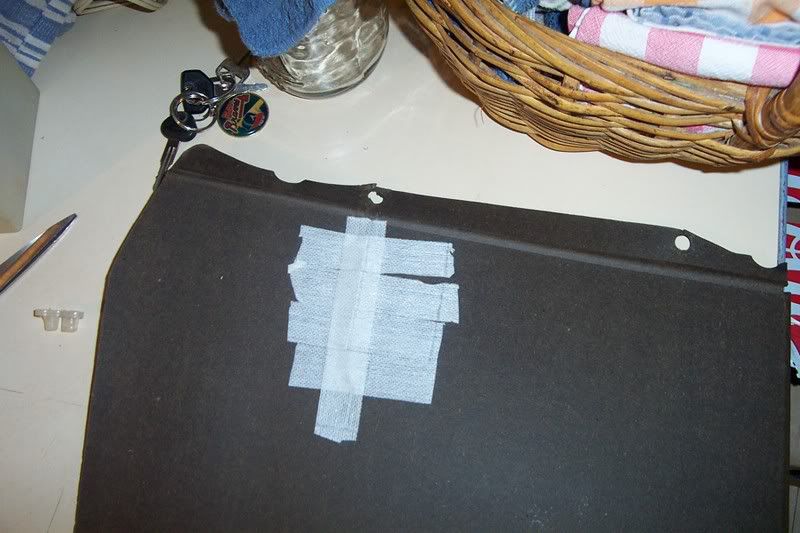 Mix up your favorite 5-minute epoxy, enough to cover the entire taped area
Apply liberally to the effected area, then cover with Saran Wrap
Apply weight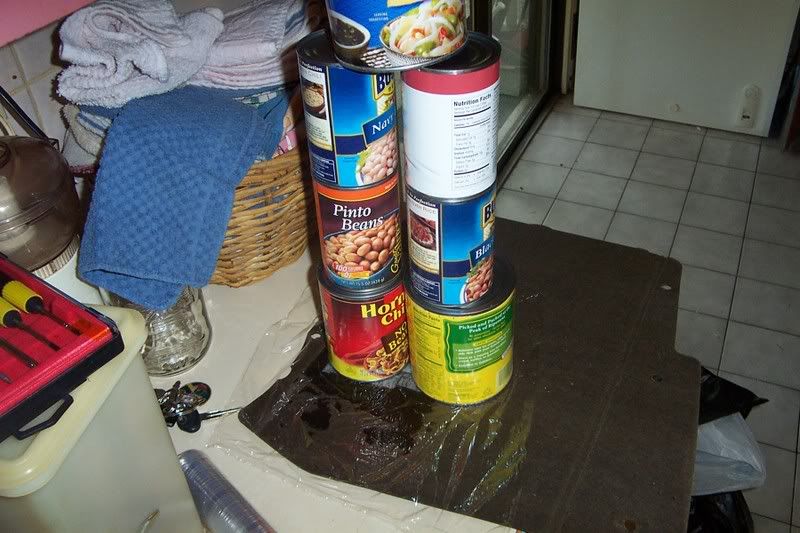 After about 12 minutes it should be done. Leave the Saran Wrap on the repaired area for now.
Turn it over and either apply general purpose glue in the crack or 5 minute epoxy.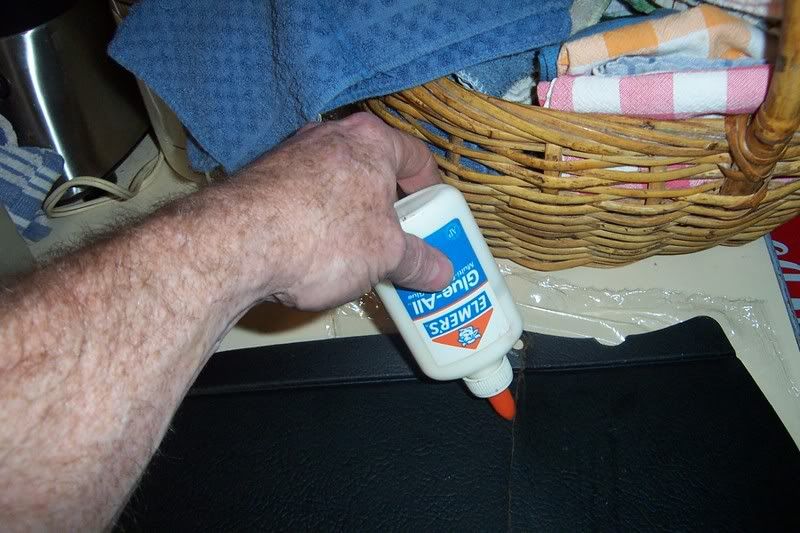 Work the split shut and remove all excess glue with a paper towel.
Cover with Saran Wrap, and add weight.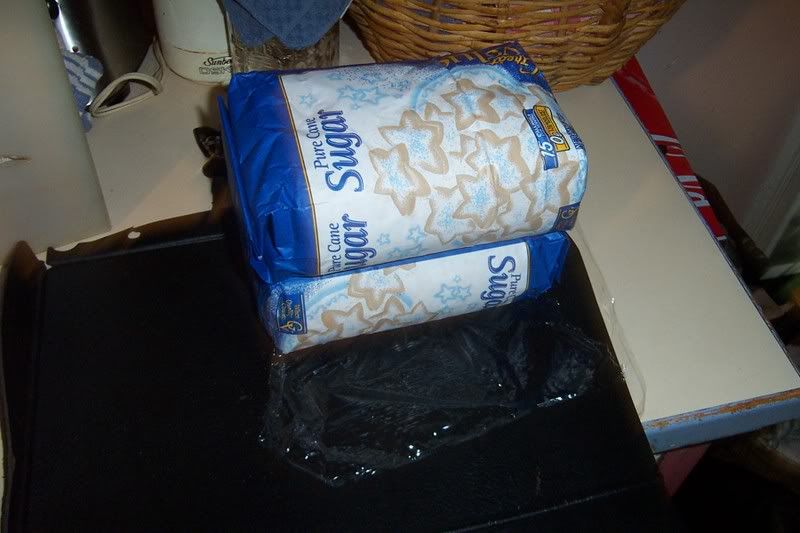 Depending on what type of glue you use wait…. now remove the Saran Wrap
Using a flat black paint paint the front side of the cardboard.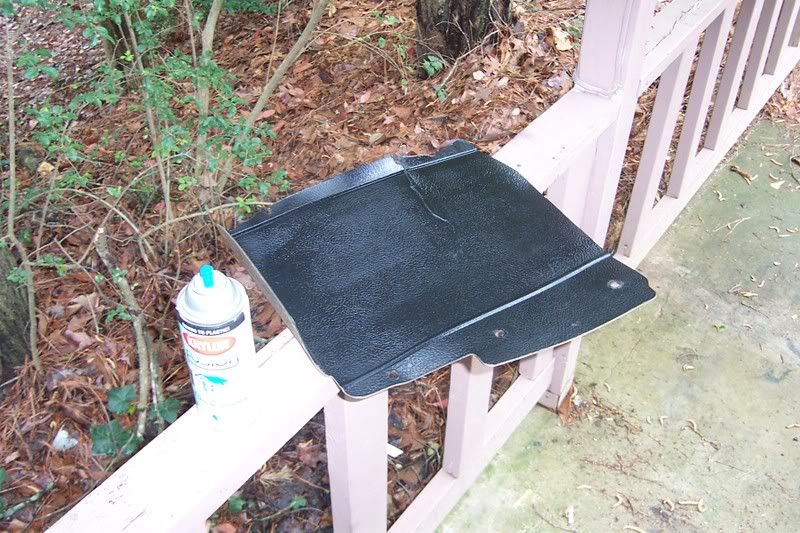 If it is too glossy, then you can scrub it with either steel wool, or a rag (lint free).
Reinstall.