Discussion Starter
·
#1
·
During my Current Top replacement I just snapped my rear cable, Dang it. The price jump from 50 to 70 dollars for my preferred cable was too much.
I didn't want to make one, as I am trying to keep this one OEM....
So MTM manufacturing has an unsheathed cable.....

How to sheath it....
Heat Shrink....
You can buy 1/4 or 5/16 inch heat shrink (I got mine at MicroCenter) in 4 foot lengths. This goes over the bolt end and Shrinks to about the size we need, the 1/4 shrinks tighter but 5/16 goes down to 1/8 so you need about 80 inches so get 2 4 foot lengths.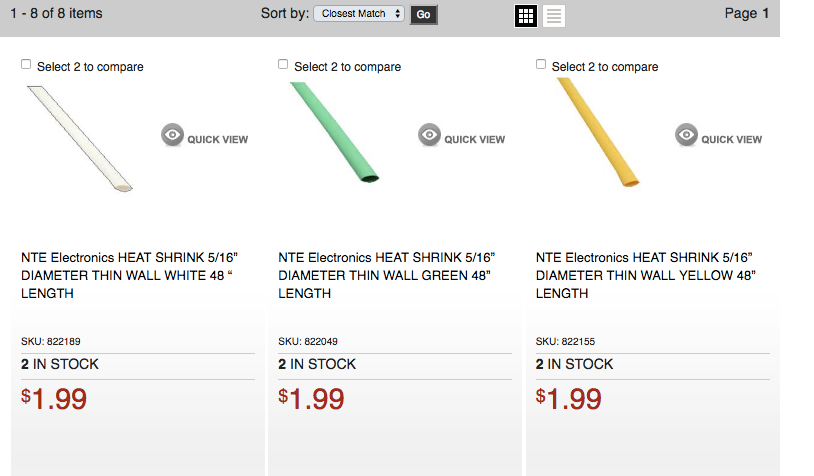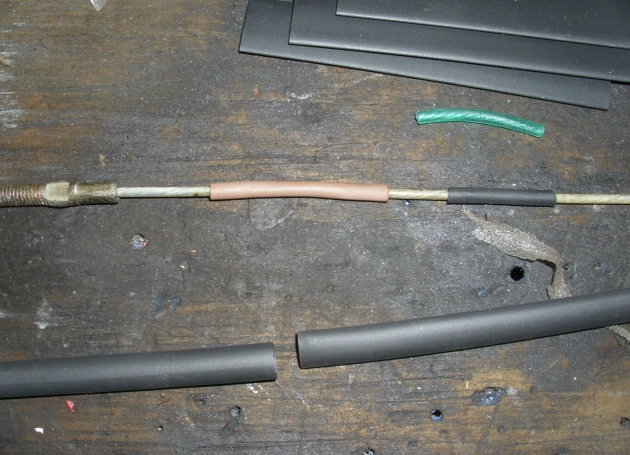 So if you want to save a wee bit......