Its about that time of year. The frost is soon on the pumpkin.
Are you hearing a whistling when your side vents are closed?
Do your hands get that little bit of cold air blowing on them as they are on the steering wheel?
Well I have the answer for you.Gently remove your side vents from the dash.
For the center vent, I took a wire coat hanger and cut the bottom of it and divided that.
I bent a hook at 45 degrees on one end and the other I made a finger pull.
Insert that in the vent slots and hook the back of the vent on both sides and pull out.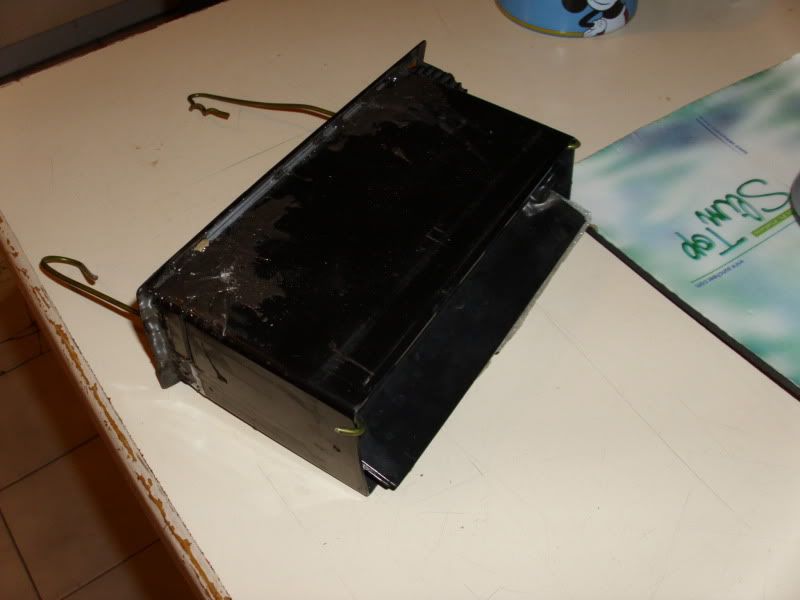 To remove the side vents.....
Use a flat blade screw driver and pry it out at the top against the hard plastic shell (not the edge) and the dash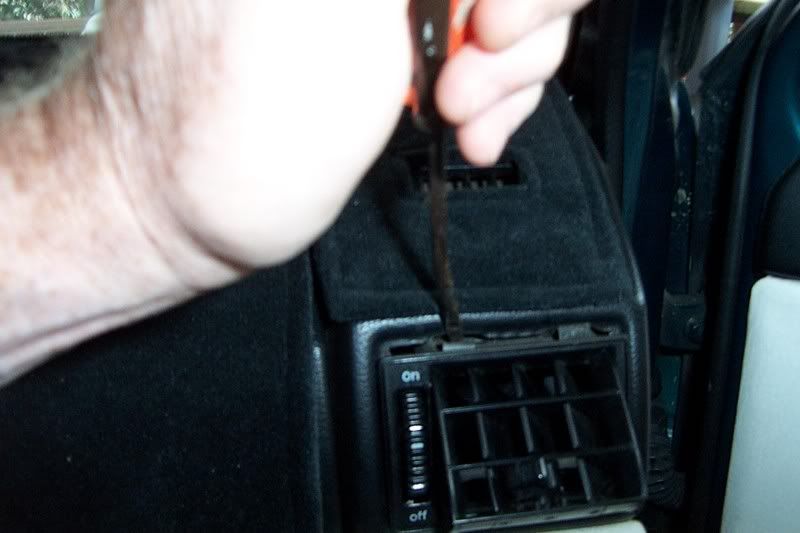 I have had good luck in gluing the middle edges with thin coats of jb weld quick If there are holes then you can use
a piece of tape on the front to keep it from coming through.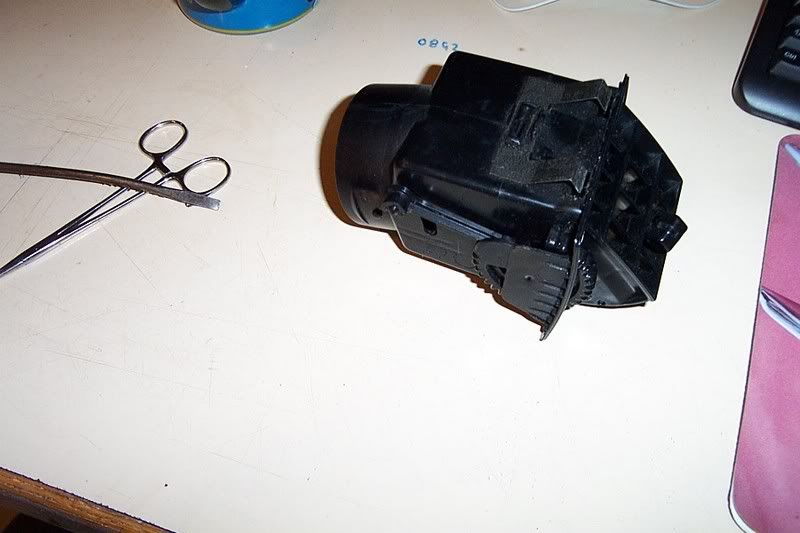 Carefully disconnect the movement cam link.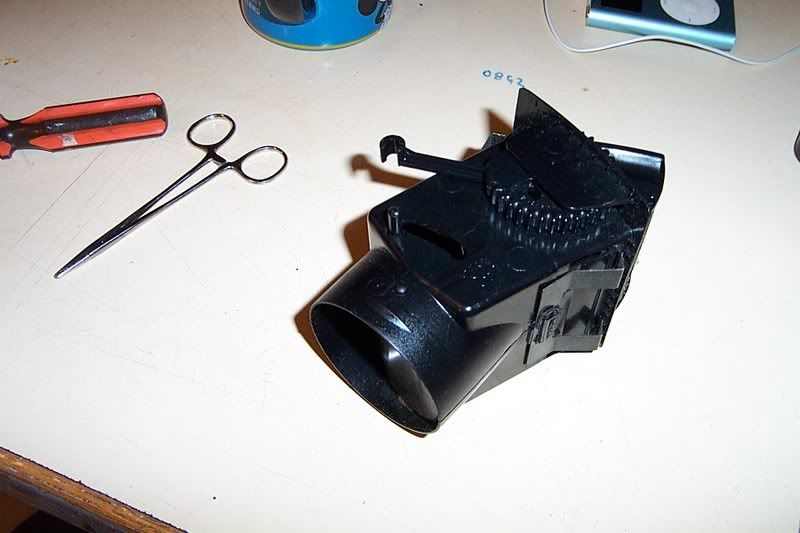 Gently pry out the opposite pivot.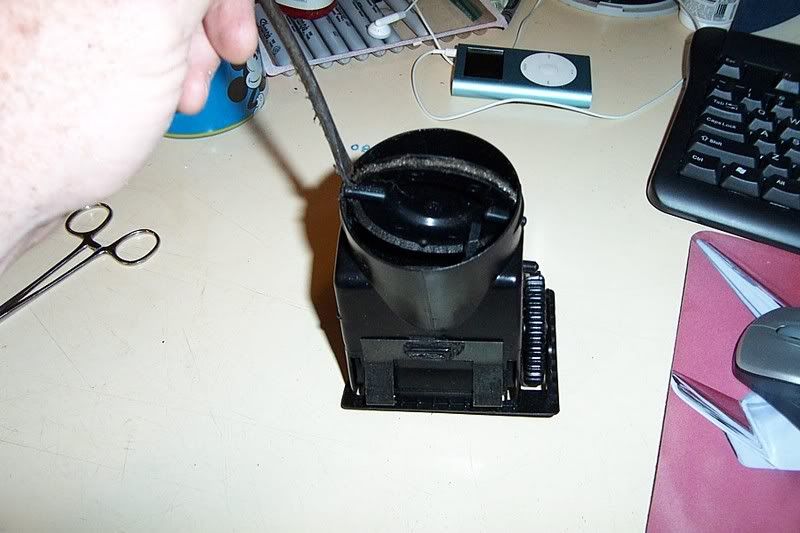 Twisting sideways you can remove the vent stop.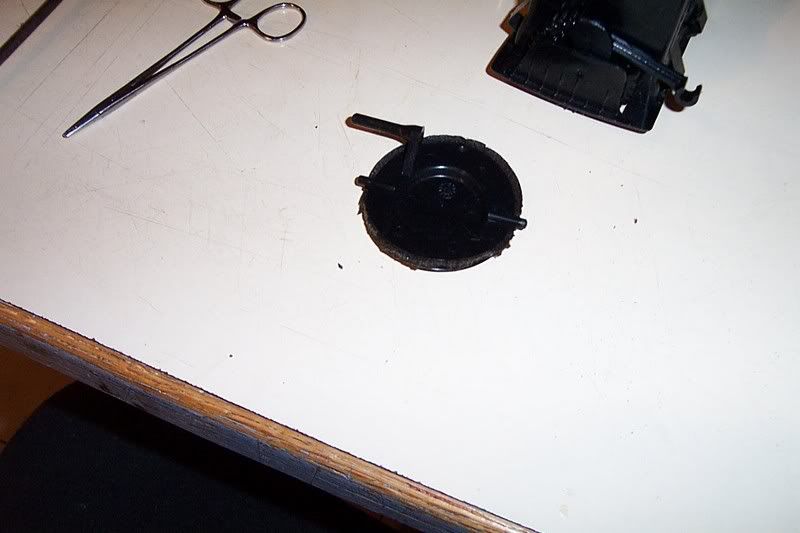 Carefully remove the dead foam, you will need to make a template so you can tear it on one side only.
Now using a piece of foam thin ( I use old mother board foam I have a ton of it )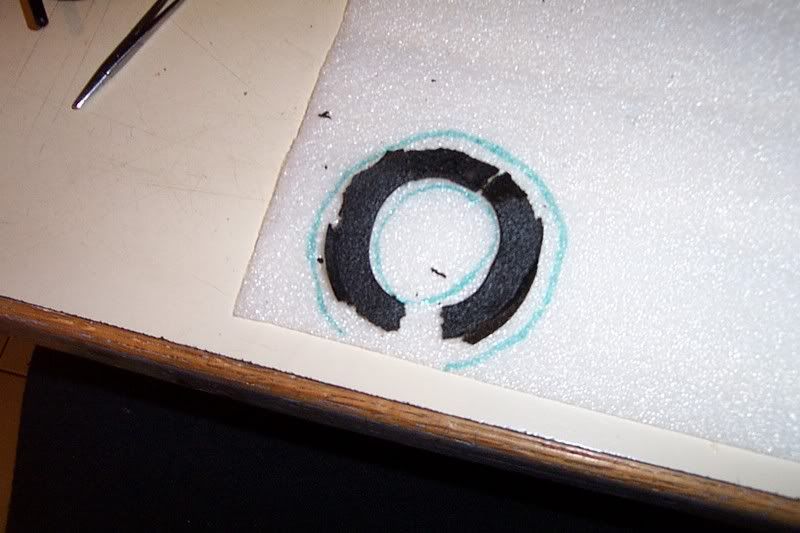 Place the dead foam on it and trace the outline be wide on the outside.
Cut it outside of the lines a bit Now you have a new donut gasket.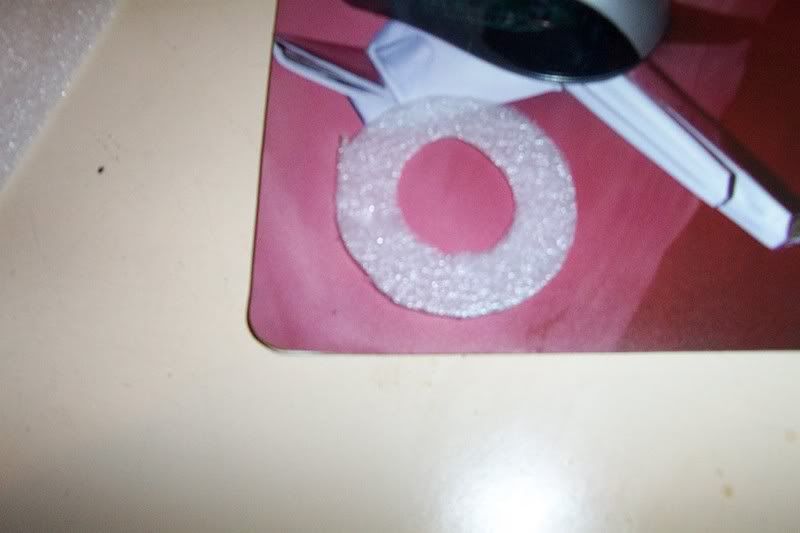 Work the foam around the Stop into the groove.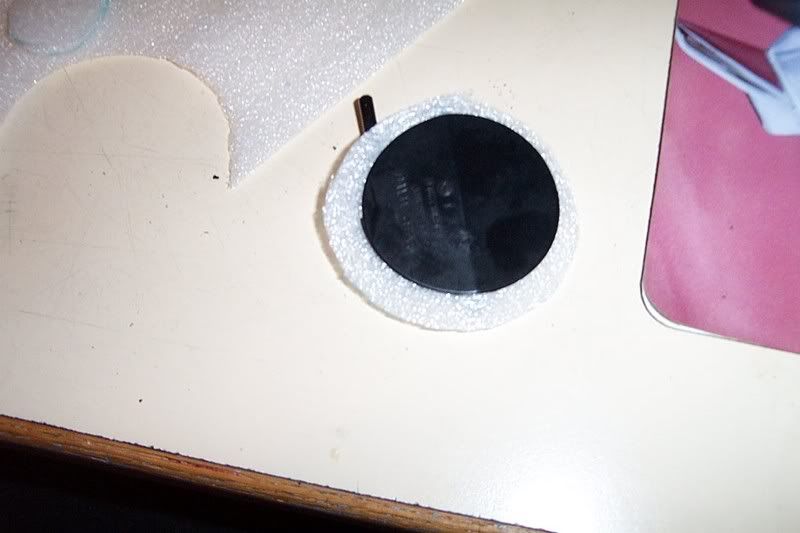 Now trim it evenly around about ¼ of an inch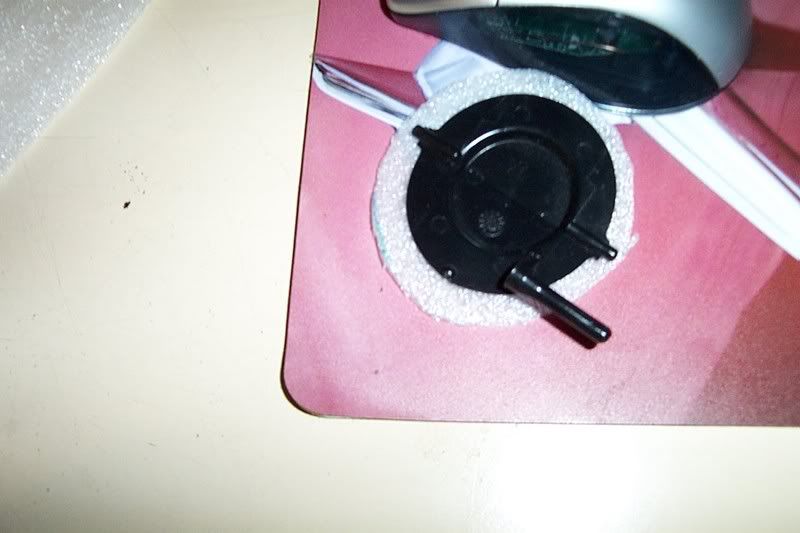 Insert the stop with the cam side first, and be careful… then pop the other side in to place.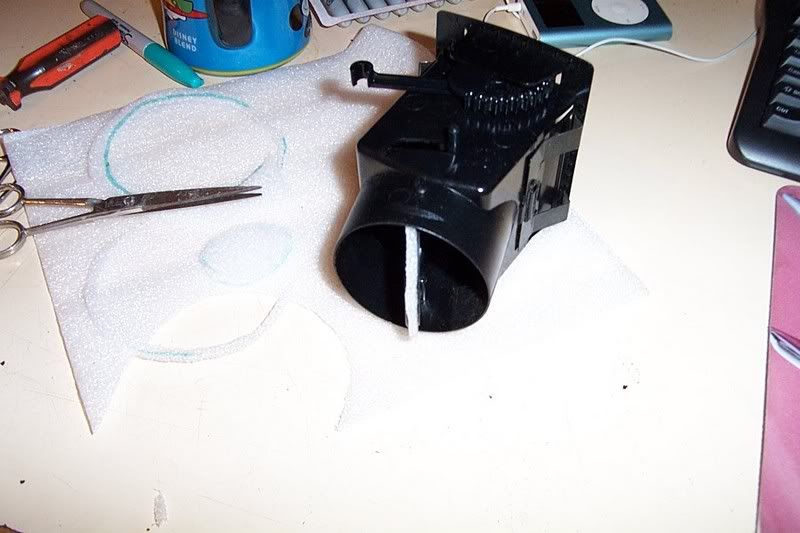 Re-attach the cam arm…Now admire your finished work.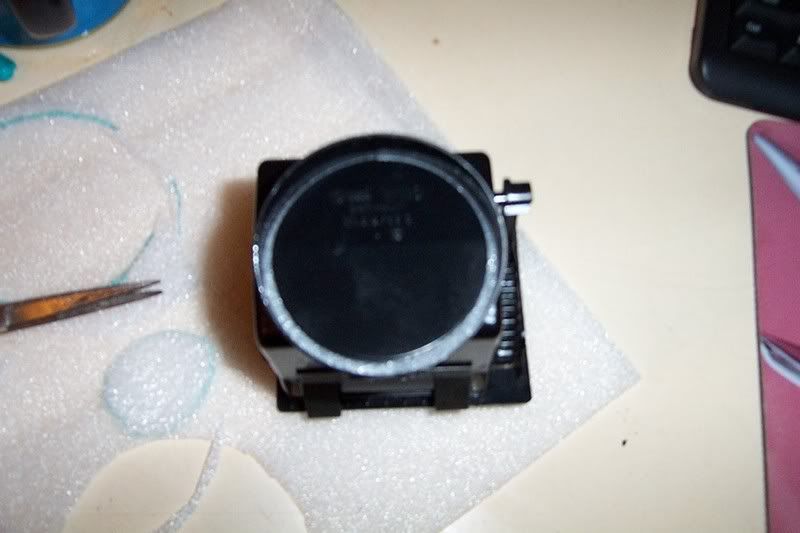 Your side vents won't whistle any more and the cold air will be totally cut off of your hands and won't
interfere with the side defrosters any more.
PS. You can do the center vents the same way....
Are your vents are so floppy they don't stay up...Do they need viagra?
Carefully remove the vent from the dash.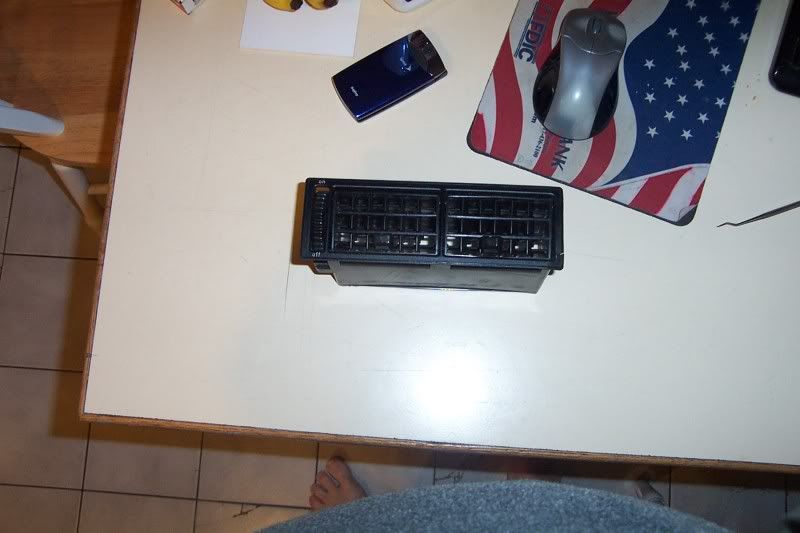 Pull the vent all the way pointing up.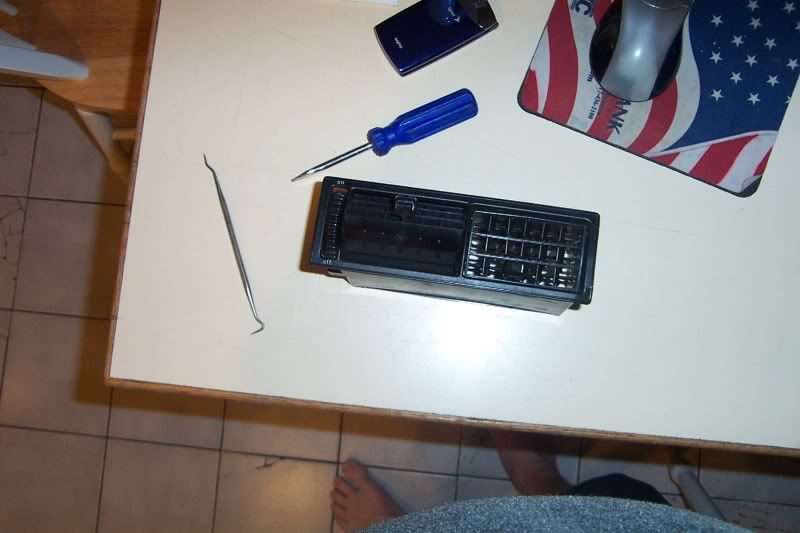 Using a small screw driver carefully pry the vent out of the
assembly.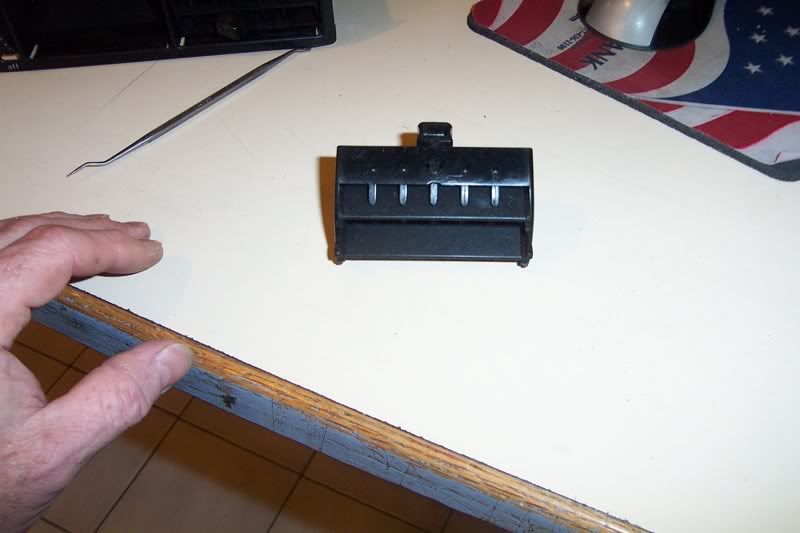 Looking at your vent front back sideways.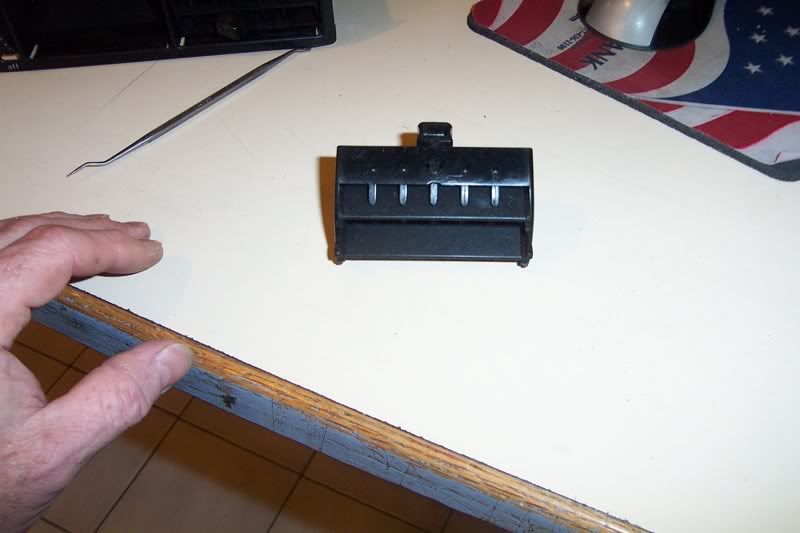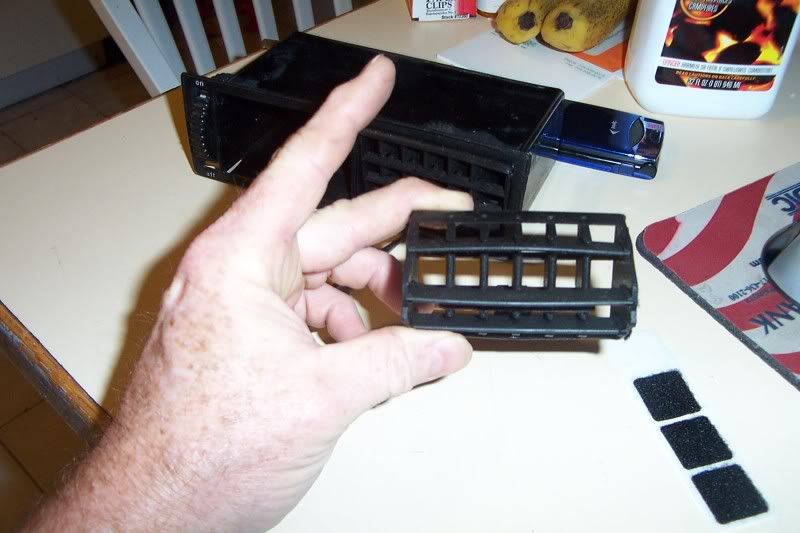 Take a piece of thin closed cell foam or self sticky smooth velcro cut some small strips.
Stick a large piece to the side of the vent frame.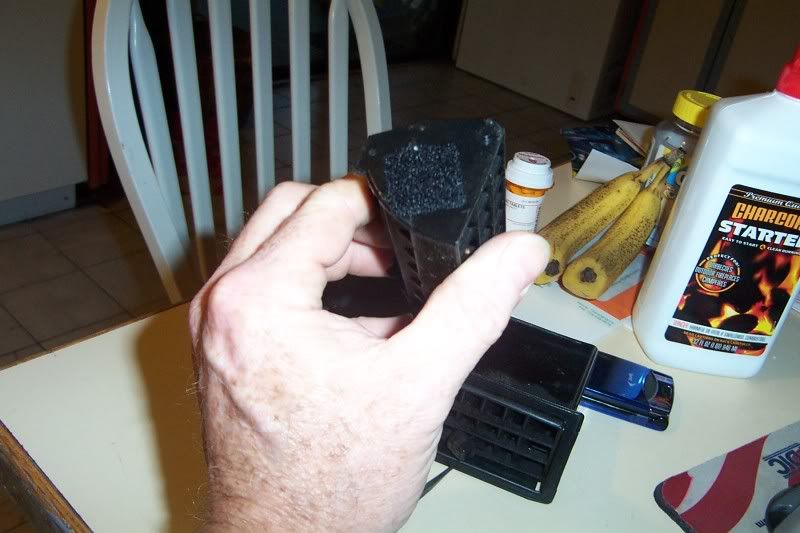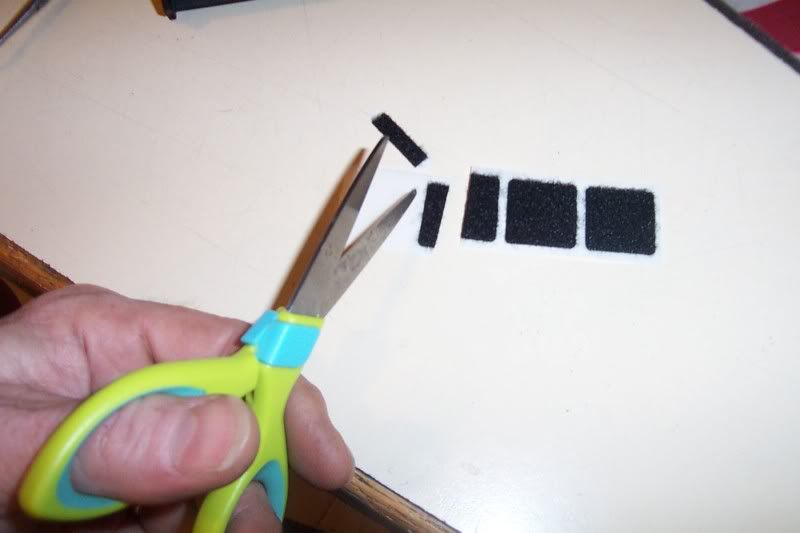 Pry out the "top" vent bar.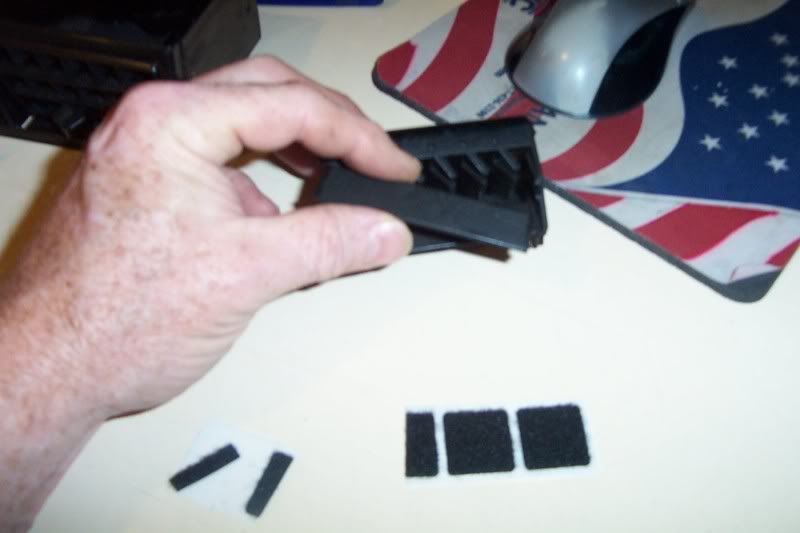 Attach small pieces of foam to the leading edge of the bar, and re-insert
being sure that you get the foam under the fingers...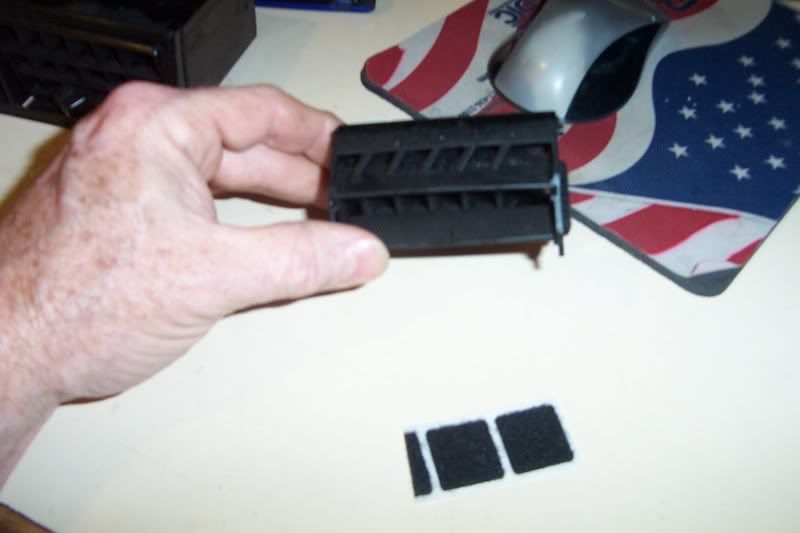 Place back in to the assembly.
enjoy...