Discussion Starter
•
#1
•
Your clutch plays an important role in the performance of your car. Many of today's aftermarket clutch kits cause excessively increased pedal pressure. The guys from Clutch Masters have a solution to address this. Their clutch kits are among the most technologically advanced systems on the market that provide outstanding performance even in the most extreme conditions.
They have developed a clutch system that utilizes their Hi-Leverage technique that allows the end-user to experience comfort while maintaining a high level of performance. Clutch Masters offers a massive range of clutch setups, including full face discs, segmented discs, twin disc systems, aluminum flywheels, steel flywheels, and multiple pressure plates.
In case if the clutch on your VW requires a replacement - check Clutch Masters at CARiD!
Clutch Masters® - FX500 Series Clutch Kit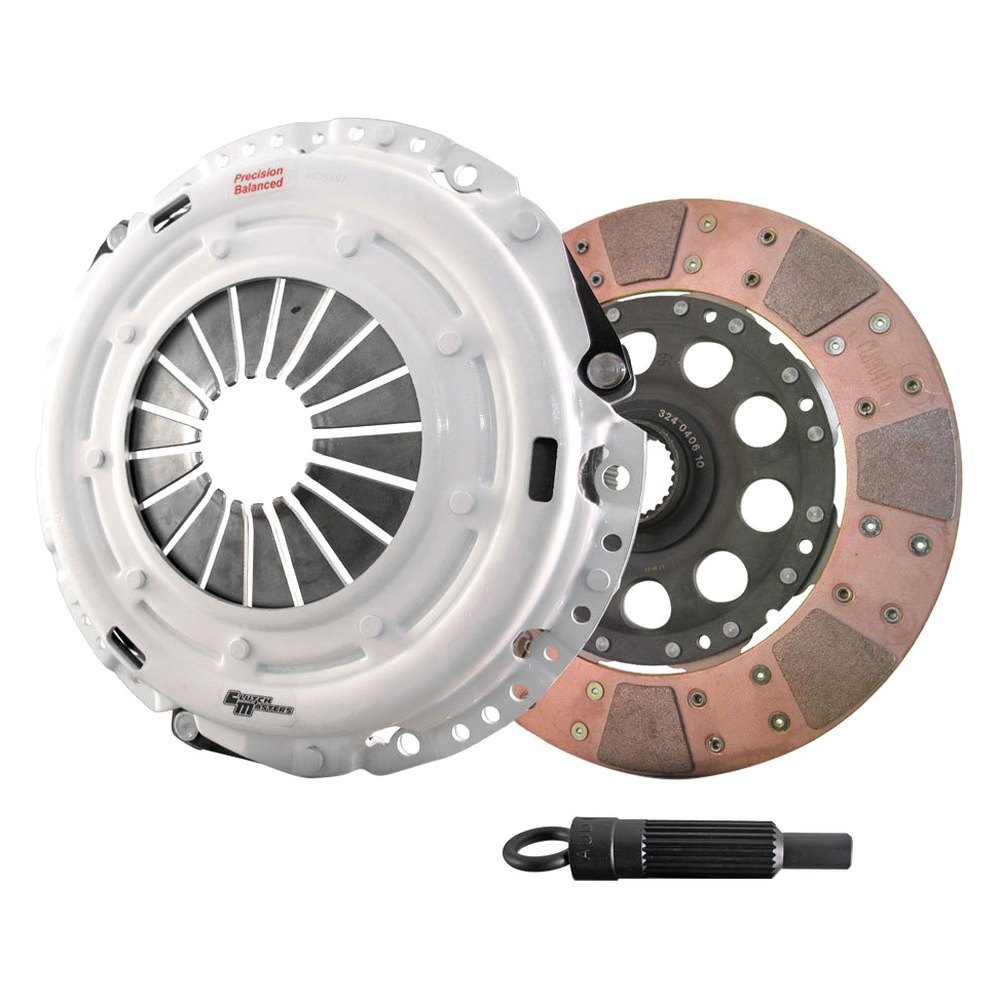 Clutch Masters® - FX350 Series Clutch Kit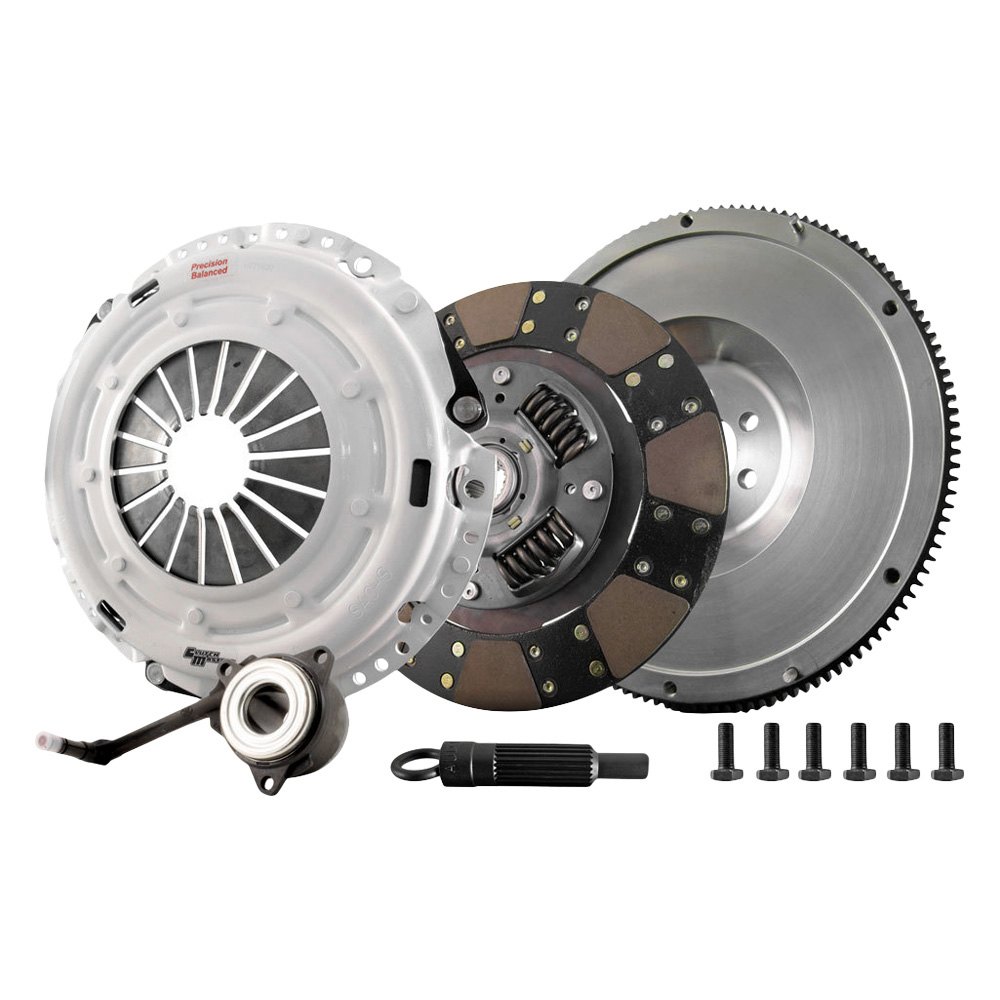 Clutch Masters® - FX300 Series Clutch Kit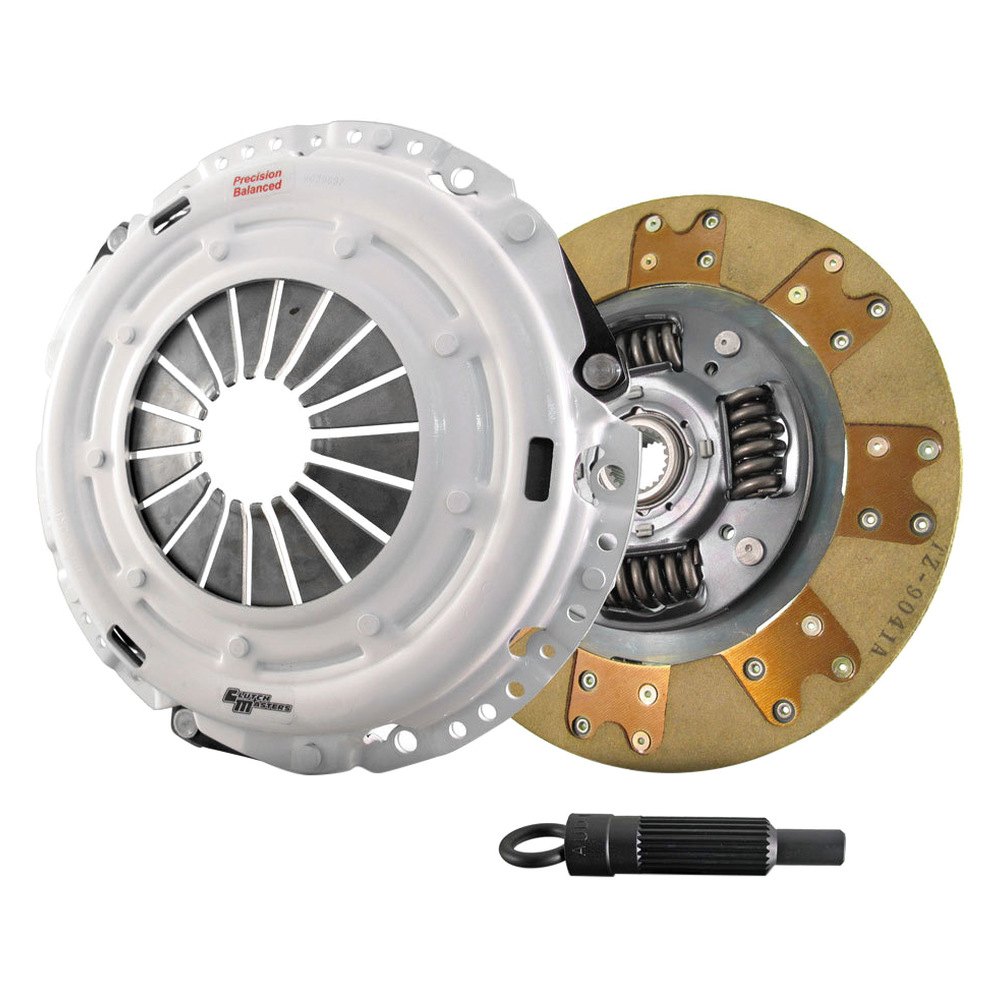 View the complete selection of Clutch Masters Performance Clutch Kits Clutch Masters™ | Performance Clutch Kits & Flywheels — CARiD.com
​