Discussion Starter
·
#1
·
How do I remove the Cover off the head rest?
Pry the 2 clips that hold the head rest. look for the side that the 2 wires are. Use a flat blade to push start the clips out. Once partially out you can then print it out.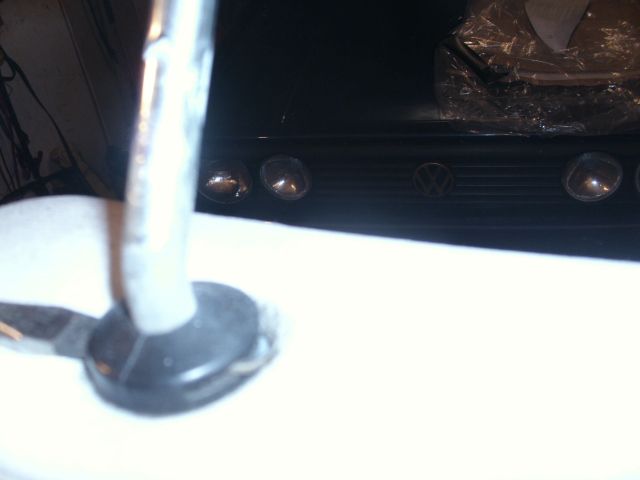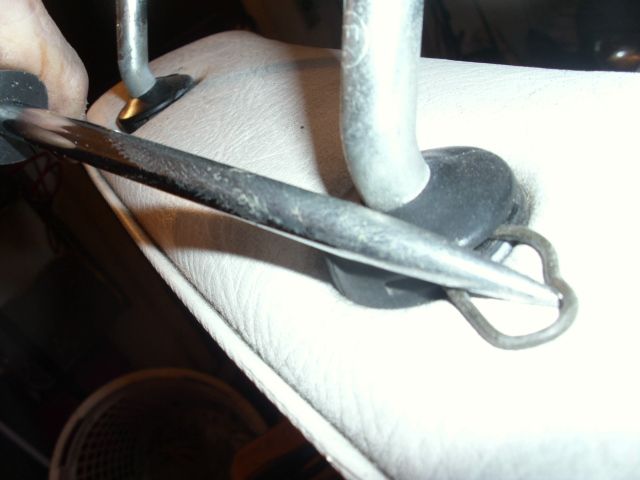 I Usually support the Seat off the Ground then force it down to "pop" the head rest off the car.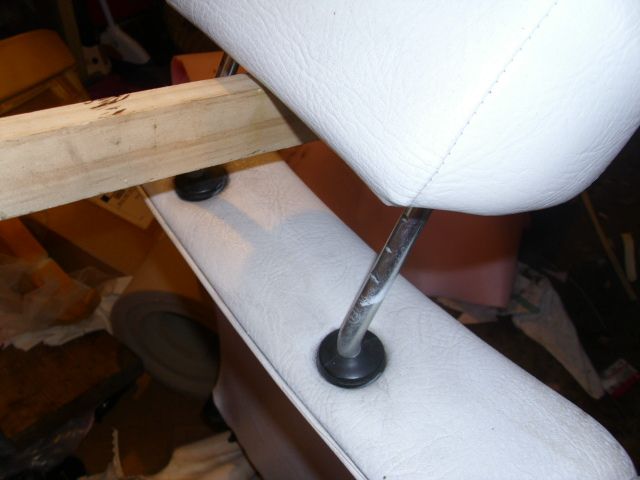 On you bottom of the rest is either a Zipper or a hook latch.
The zipper was used on Pre-90 Cabbies. (WARNING) there is no ZIPPER DOG to
Zip it back up…. Once undone You are going to probably have to get a new Zipper sewn in.
On the 90"s you unclip the clip.
Pull the cover back.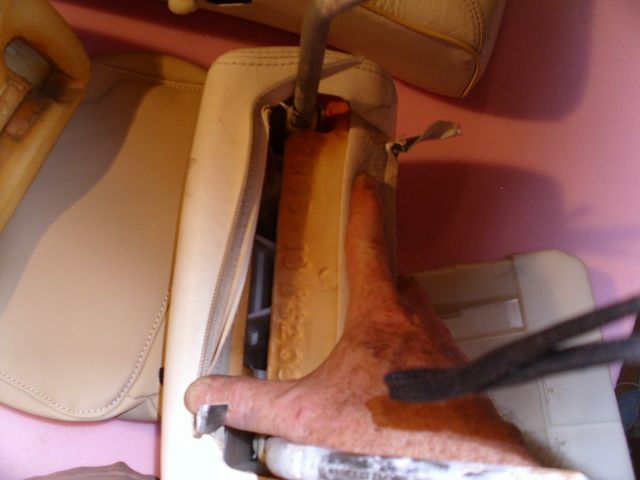 Pull out the Inner Hard part.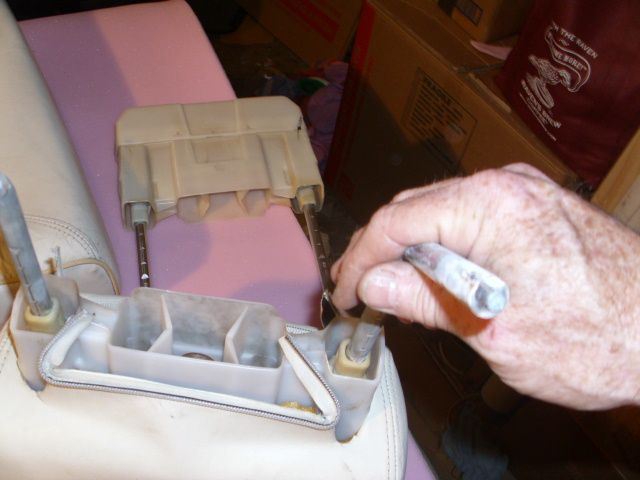 You are left with the cover and the foam.
Mark the Foam for Front with a sharpie, and the cover as well.
Scrunch the foam and remove it from the cover.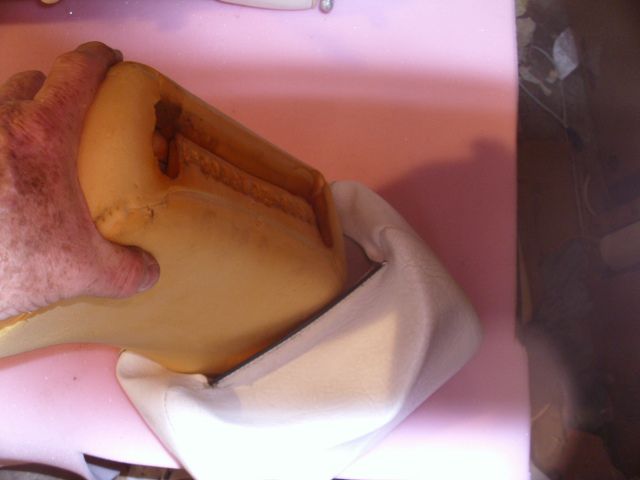 Re-assemble by inserting the foam in the cover.
Then the Inner hard part. If you Steel Wool and soap the Metal to Polish it, then a good wax, they tend to go back in easier.
Replace the clips.