Discussion Starter
·
#1
·
I bought one of these Kits off of ebay and how do I get the front bearing installed, because I don't have a press to do it.?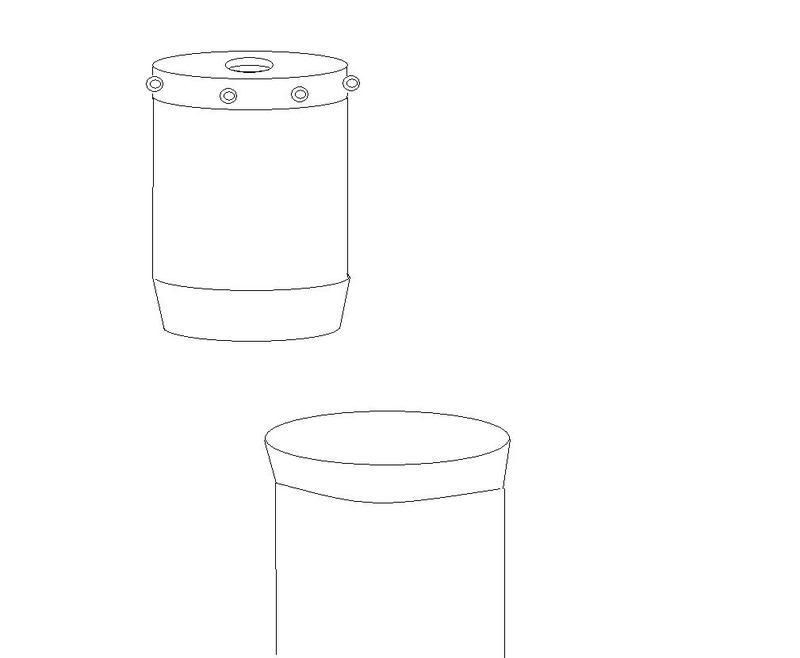 Go tho the hardware store of your choice and get a bolt that goes into the
bushing, and is 2 1/2 times as long also get a nut and a flat fender washer that is larger than the diameter of
the bushing.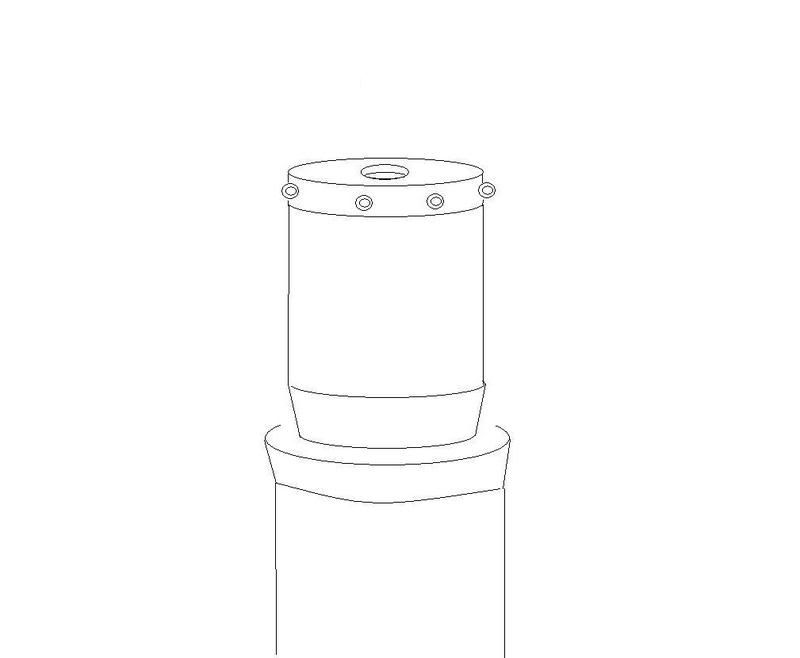 Apply a little grease to the inner frame.
Assemble it and start tightening it.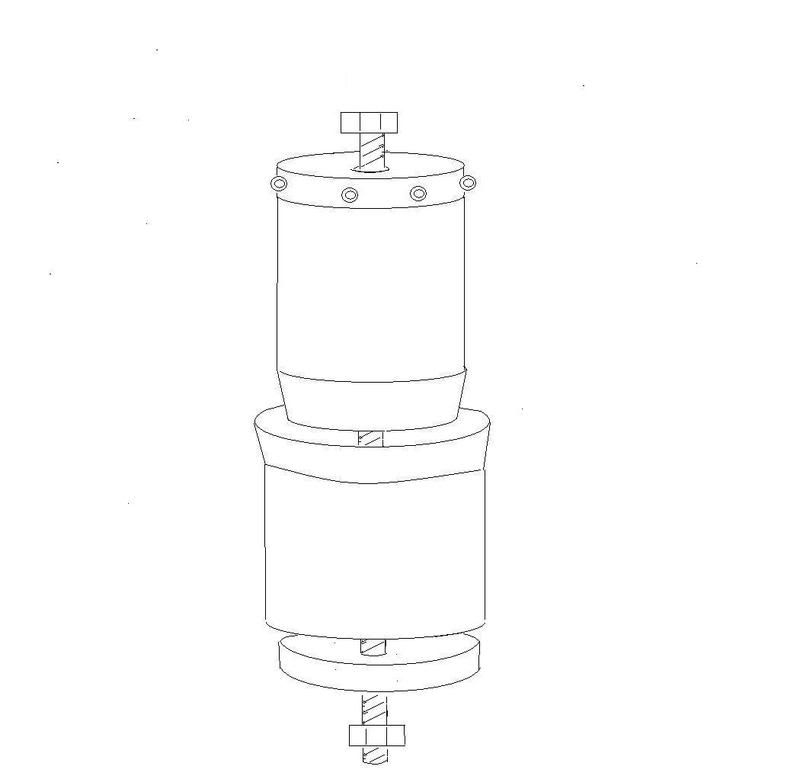 To finish it the last 1/4 of an inch, take the nut off and the washer and use a large socket on the bottom of the control arm
bracket wrench end out 24mm worked for me.... Replace the washer on the back end of the socket, replace the nut and re-tighten. You can use a large c-clamp on the socket...at the end but to get it started and inserted use the bolt.