Discussion Starter
·
#1
·
How do I remove my door card and adjust my electric windows?
Yes that is a 89 door that was cut and drilled to fit my 93.
1. Open your door, and remove the mirror adjuster knob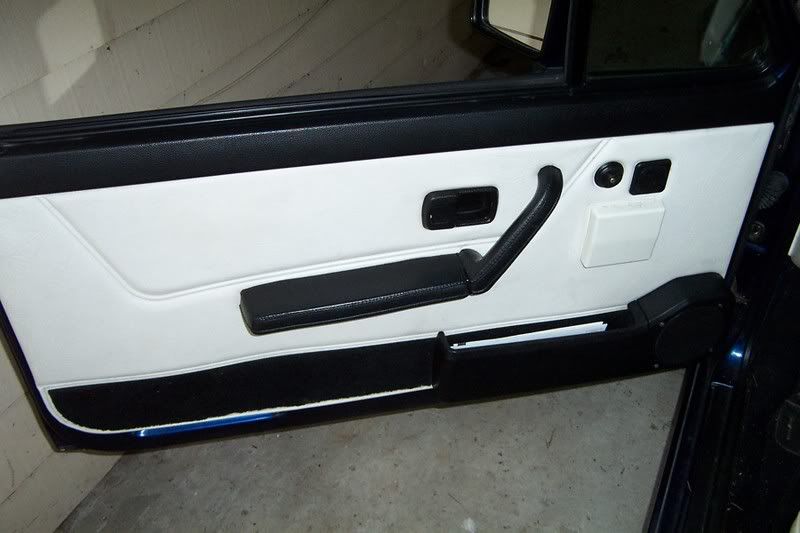 2. Remove the 2 screws that hold the arm rest on and then turn the arm rest so that the upper handle is
parallel to the ground.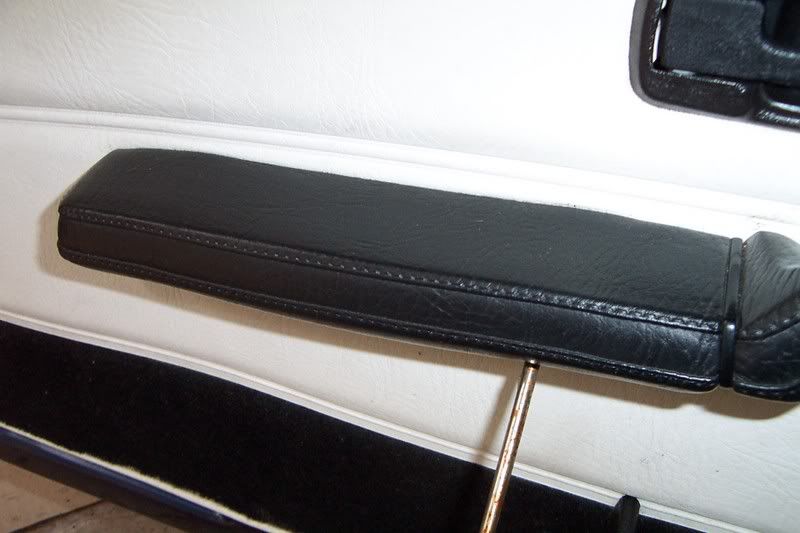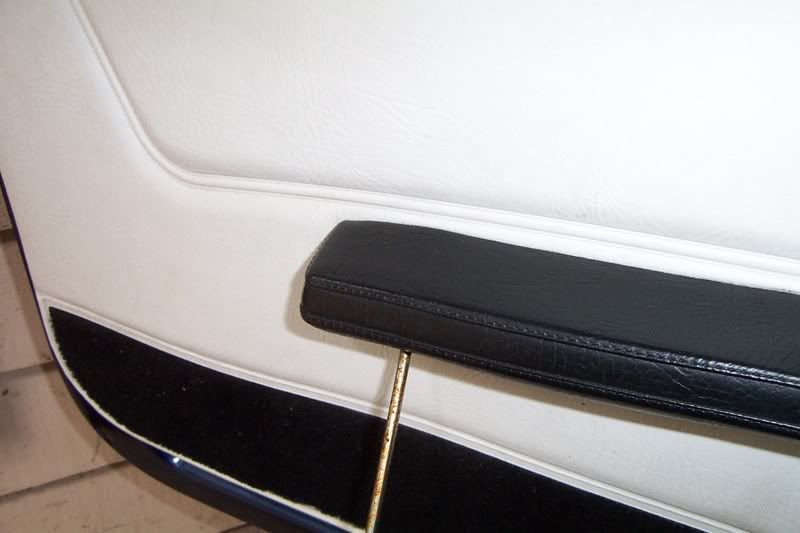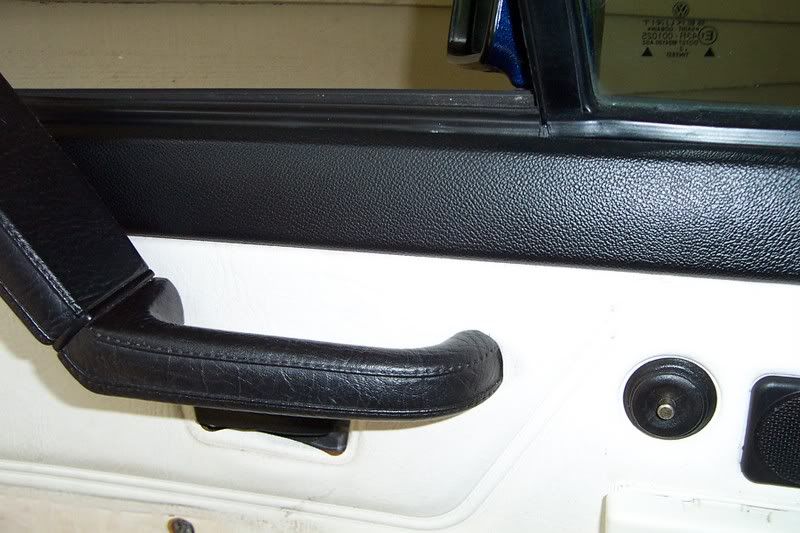 3. Remove the door handle backing plate by inserting a flat blade screw driver in the tab and pry out.
Remove the screw, then lifting the handle remove the bezel from the door.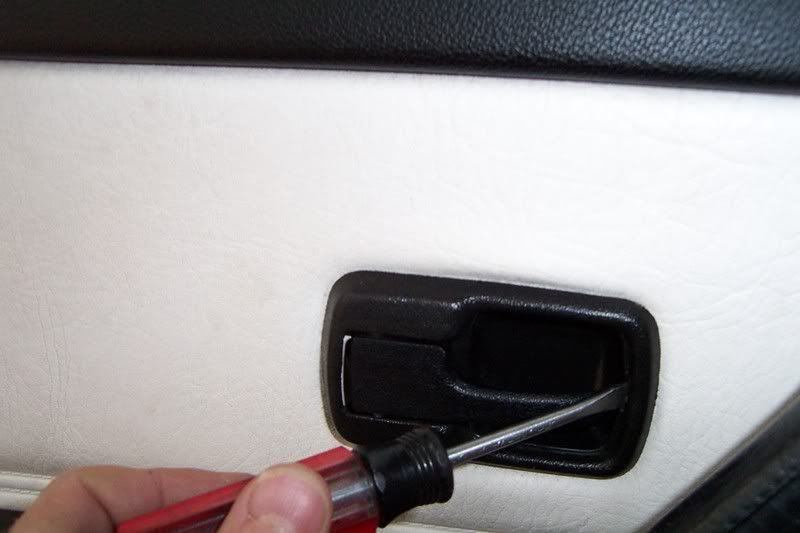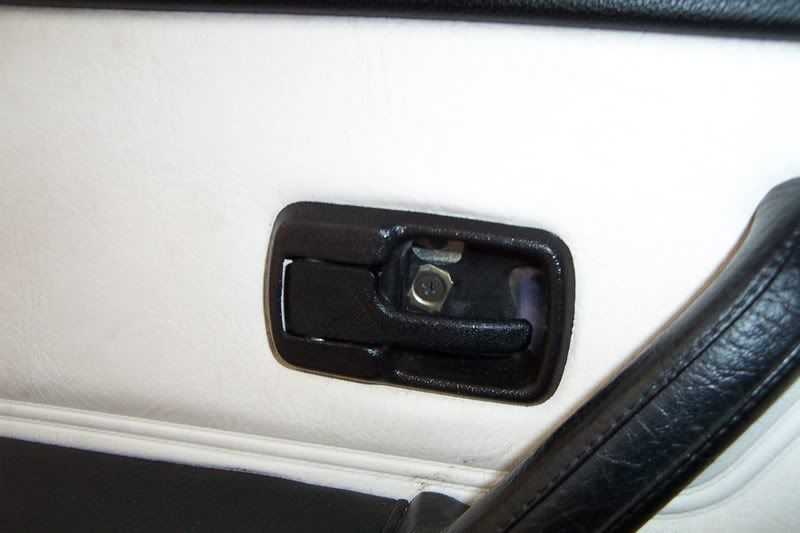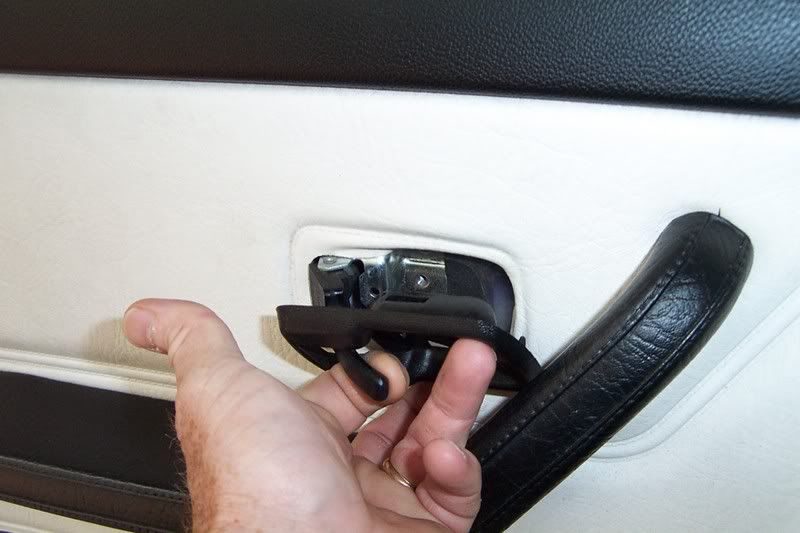 4. Remove the 2 screws that hold the Speaker Grille/Speaker to the map pocket
5. Remove the 3 screws that attach the door card to the door and disconnect the speaker wires/ connector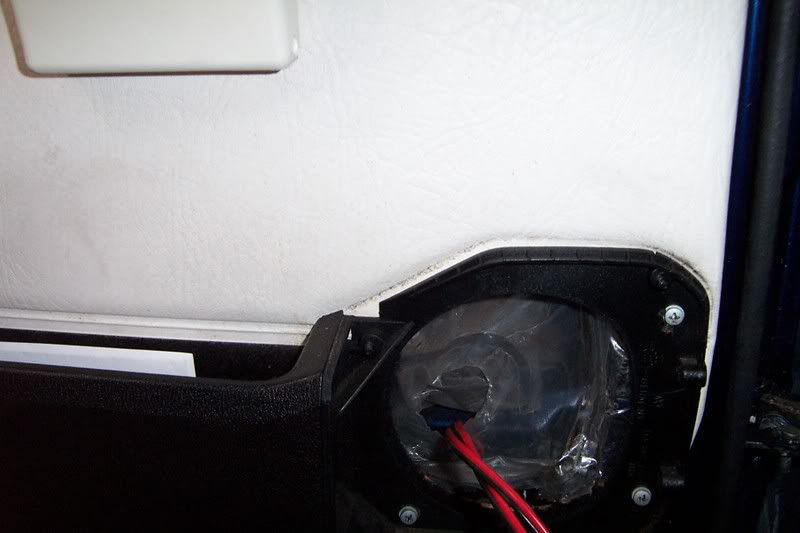 6. Pry off the screw head cover to the rear of the map pocket, and then remove the screw.
7. Using your Special TOOL or gently using your hand pull on the bottom of the door card and you will
feel it give way and pop off, then work around from both sides and the top of the card.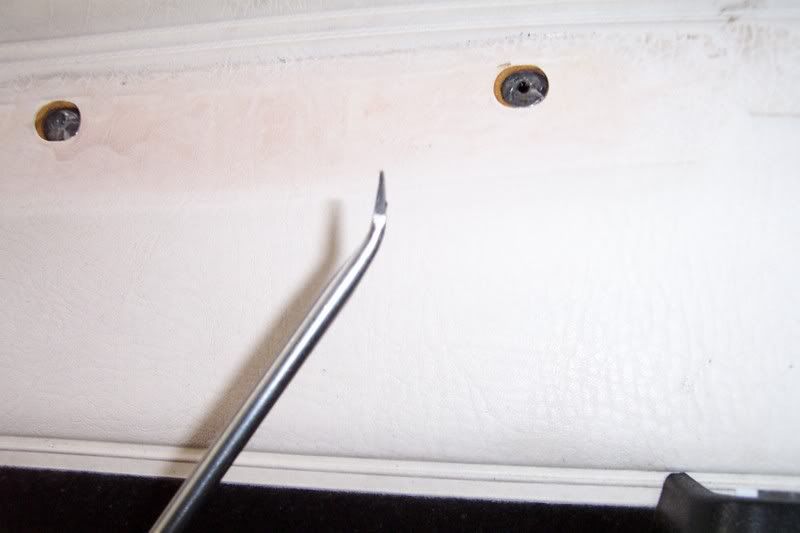 8. Take care to remove the connector from the Tweeter.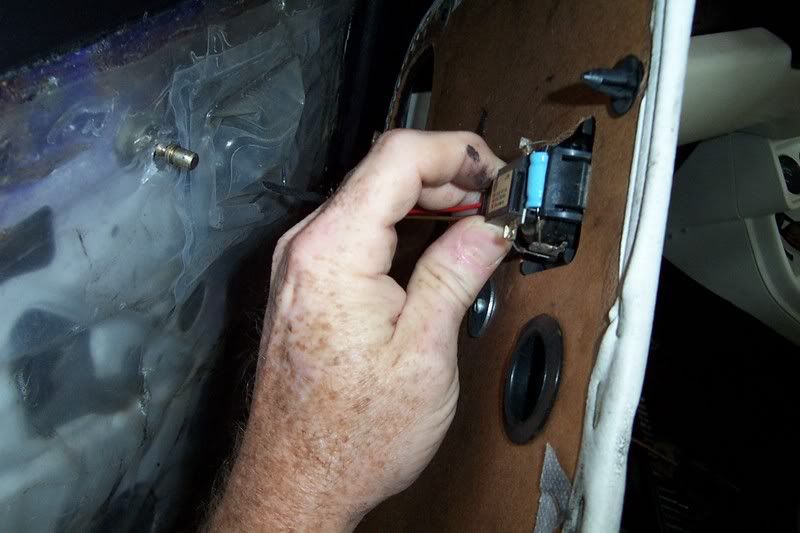 9. Now remove the plastic, take care not to rip it. And you will be left with the door.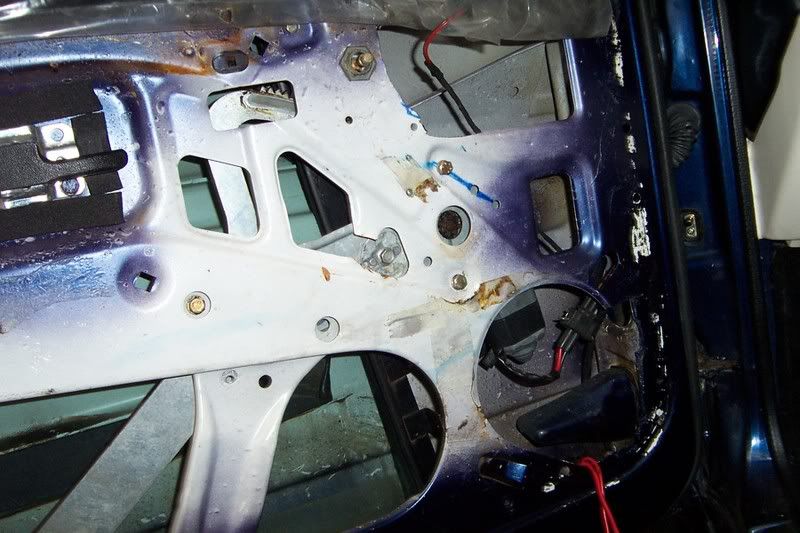 10. Here are most of the adjusting 10mm bolts 2 on the bottom of the door and under the button hold the
rear rail and control the in and out of the window to the seal on the b pillar. There are 2 10mm nuts that hold the rear
window carrier to the rail. These will let you bring the edge up ot down a tad.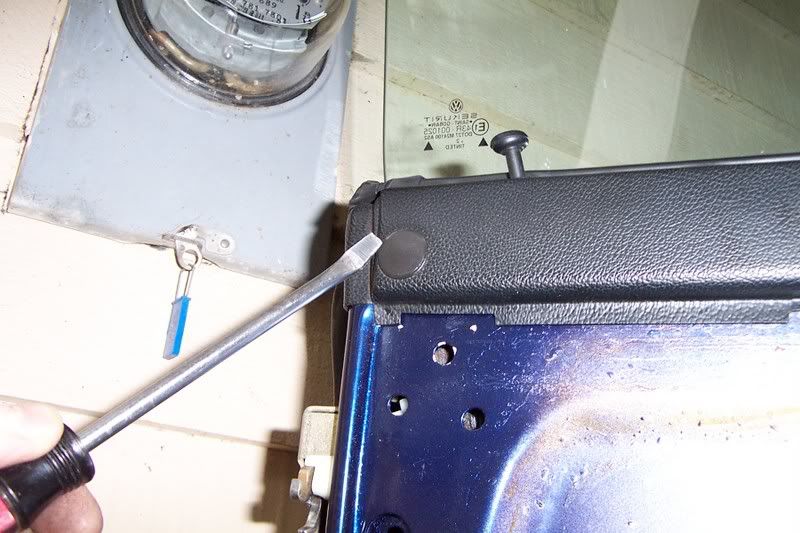 11. There are 3 screws that hold the upper slid to the door frame.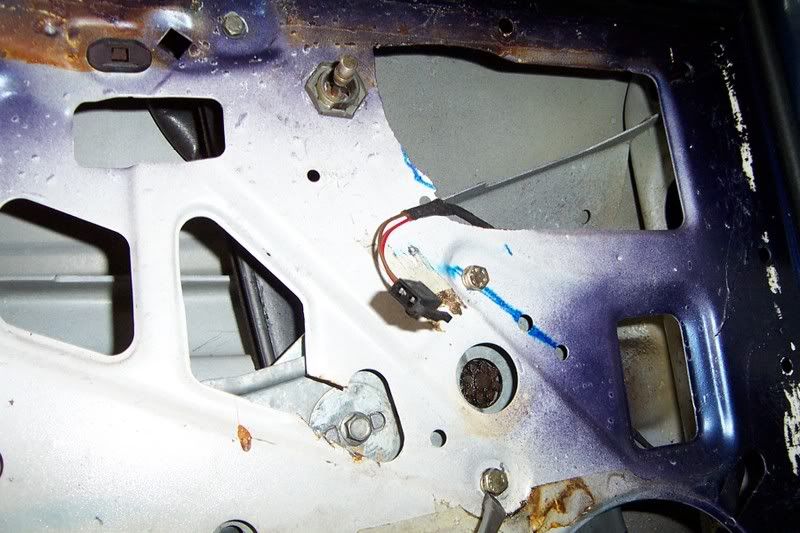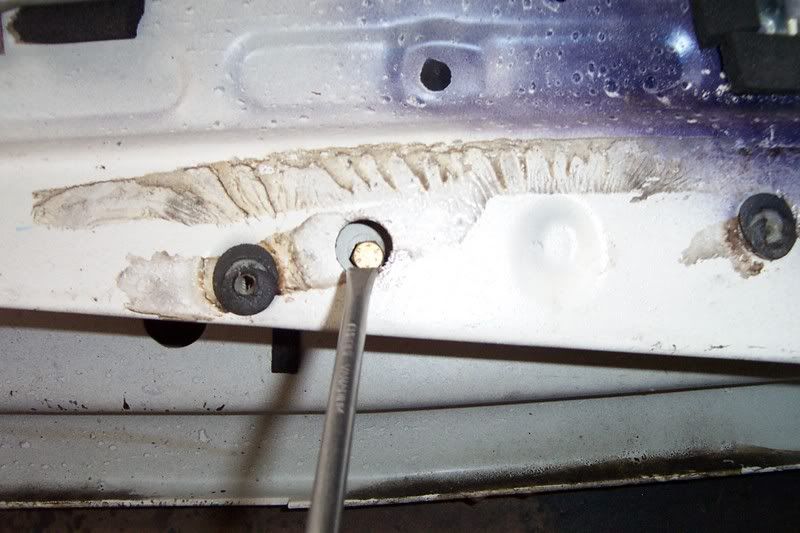 12. The window stop is in the center of the cut out with the big sliding washer.
Position your window in to the frame and adjust the height by raising or lowering it a tad…
It should hit the top of the vent seal, but not move the vent frame.
Loosen the 10mm bolt and move the stop up, or down to the metal crank, and tighten.
Then open and close the door, to make sure that the window engages all the seals and doesn't
interfere with the closure of the door.
Make sure that the window is fully engaged into the seal.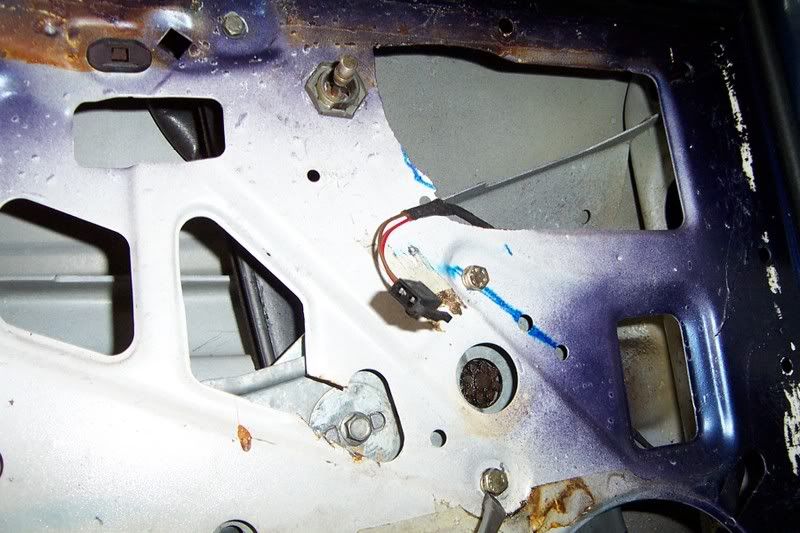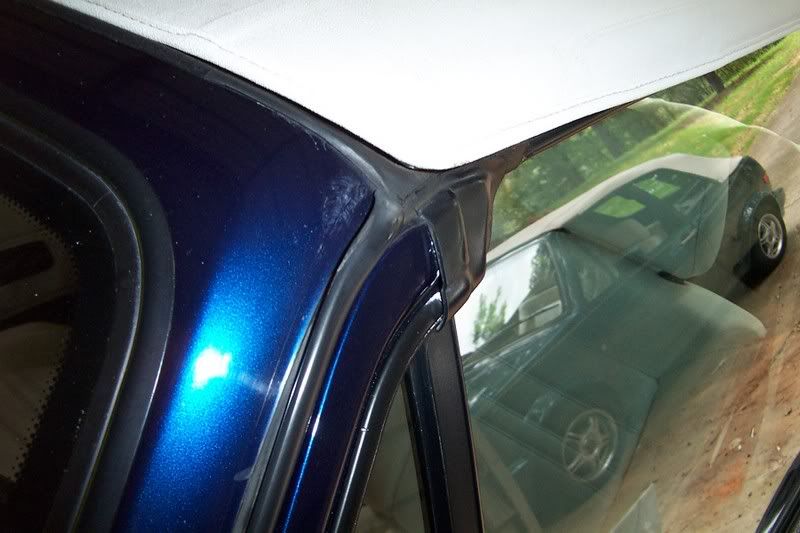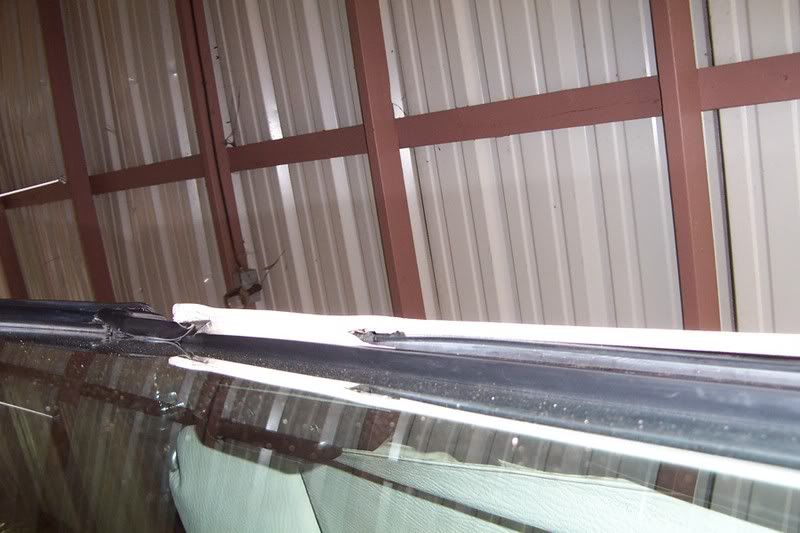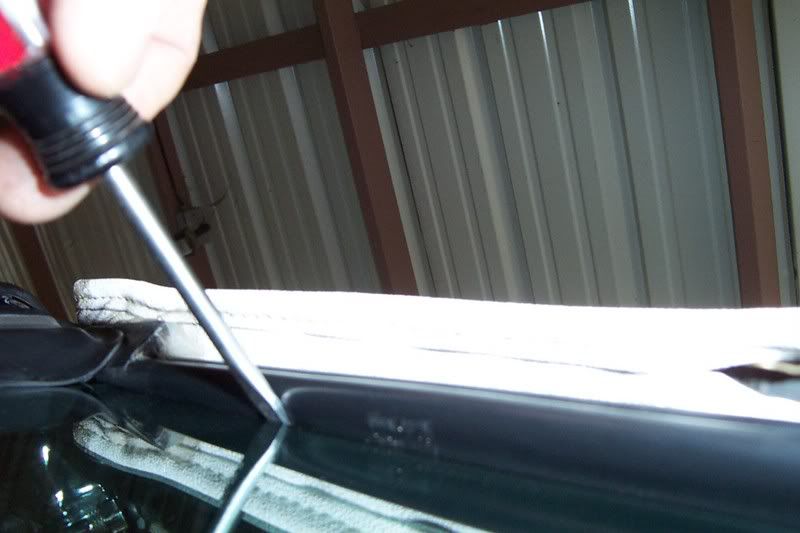 13. Once you are satisfied that the door is square to all the seals and the window opens and closes
correctly then replace the plastic and re-assemble in reverse order.