Discussion Starter
·
#1
·
My vents are so floppy they don't stay up...Do I need viagra?
Carefully remove the vent from the dash.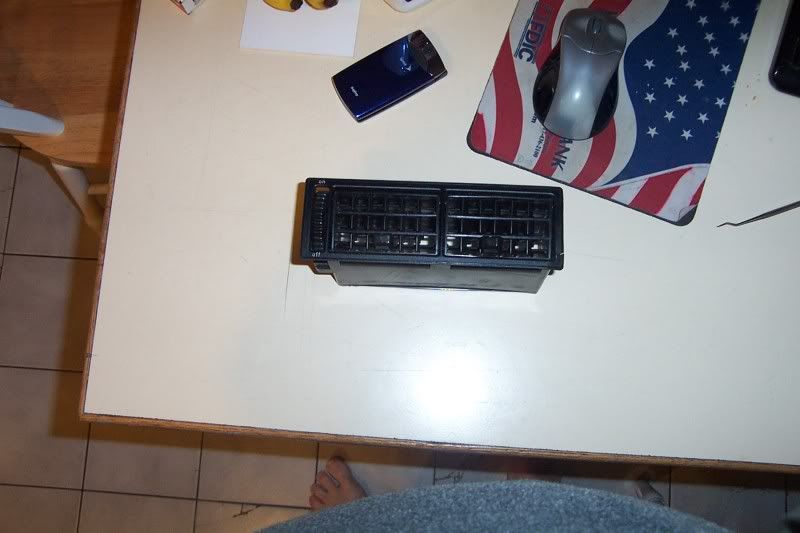 Pull the vent all the way pointing up.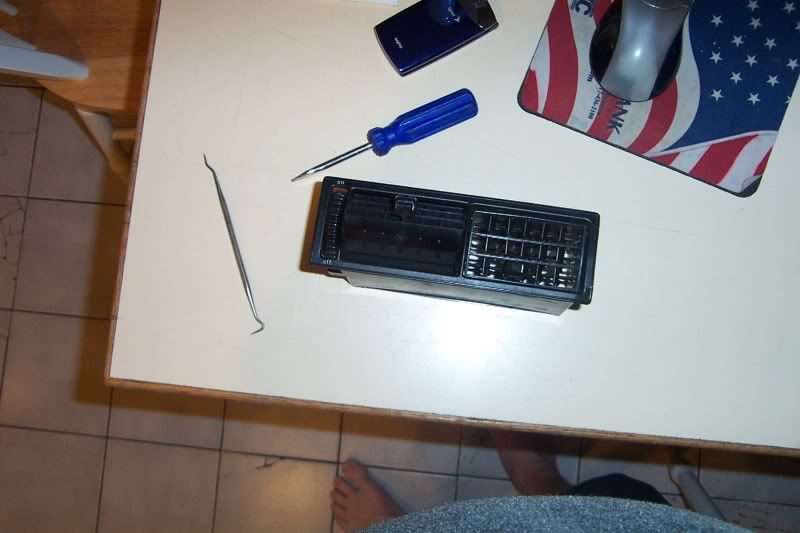 Using a small screw driver carefully pry the vent out of the
assembly.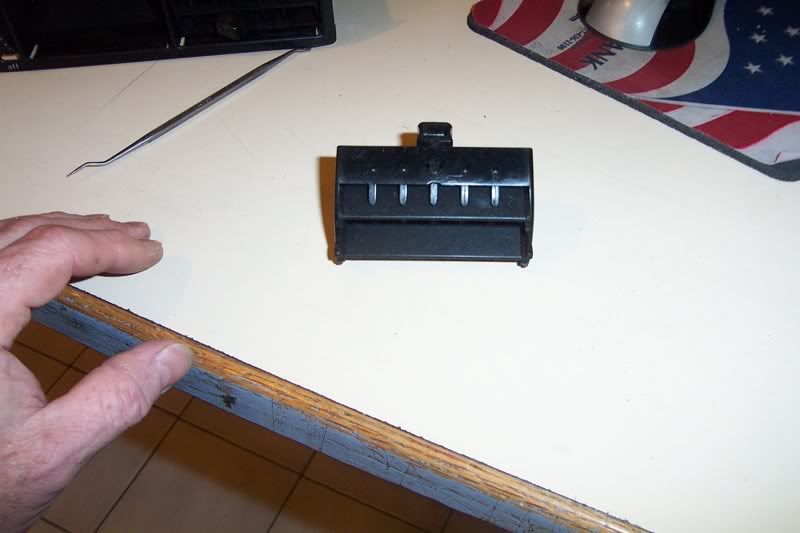 Looking at your vent front back sideways.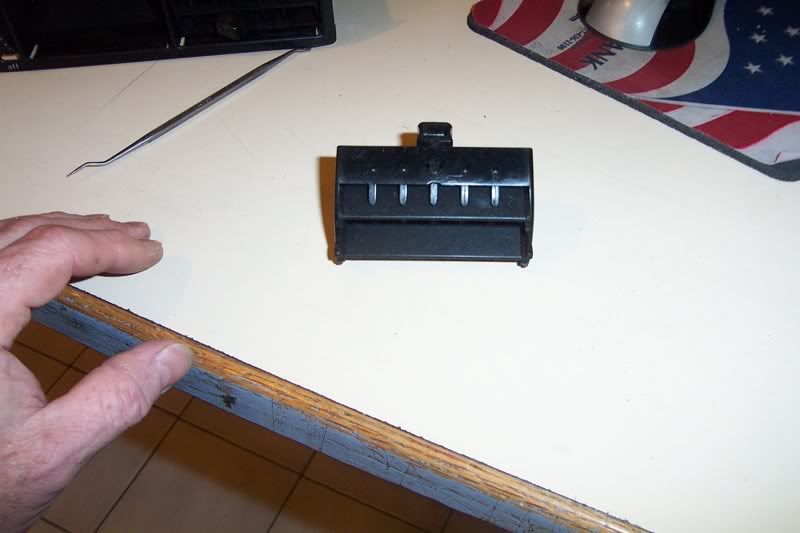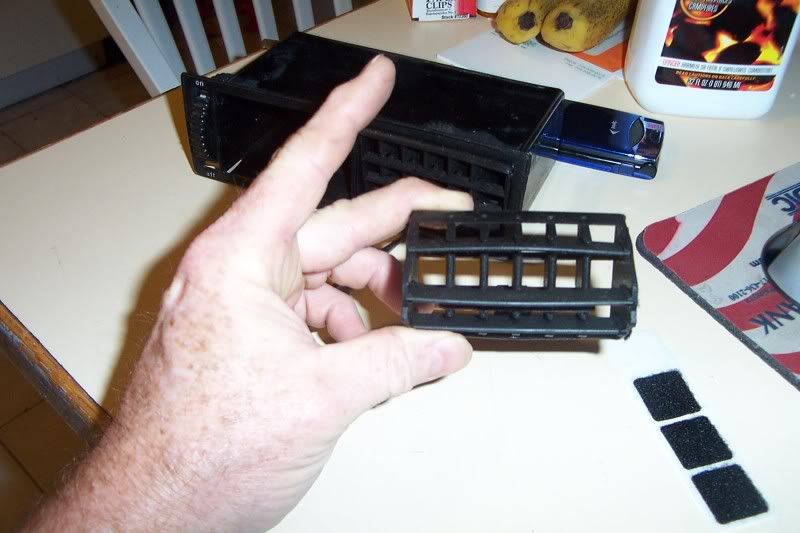 Take a piece of thin closed cell foam or self sticky smooth velcro cut some small strips.
Stick a large piece to the side of the vent frame.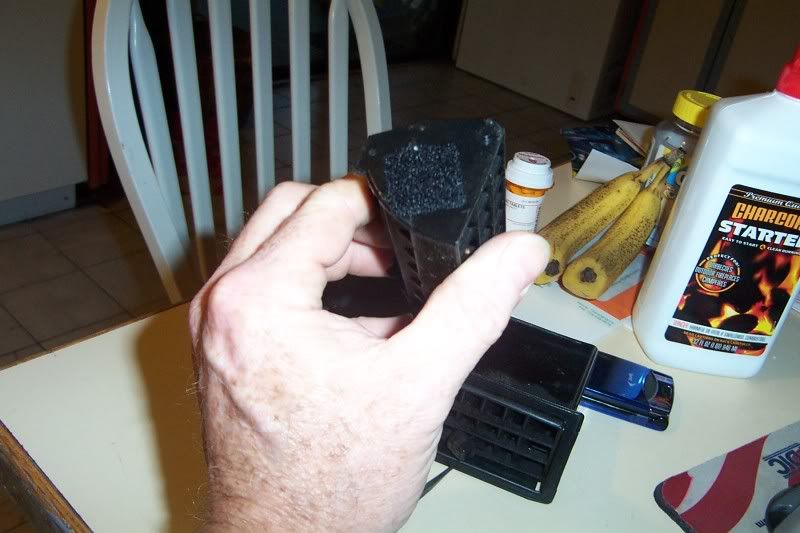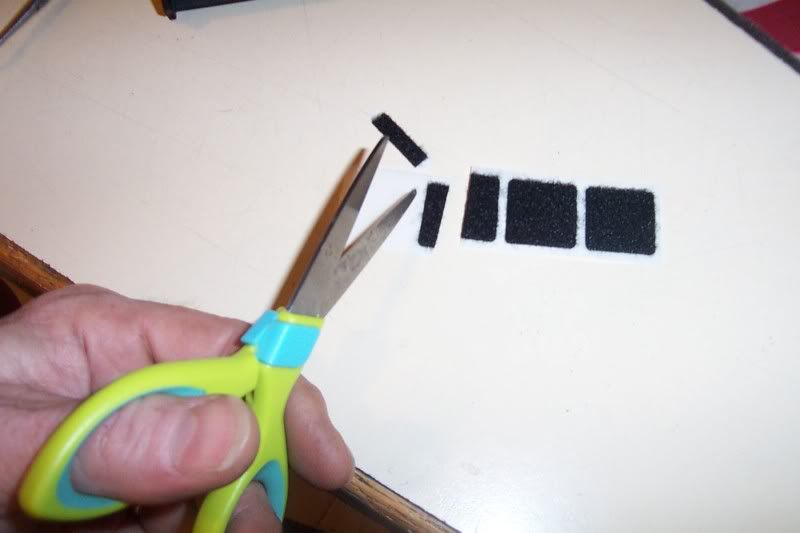 Pry out the "top" vent bar.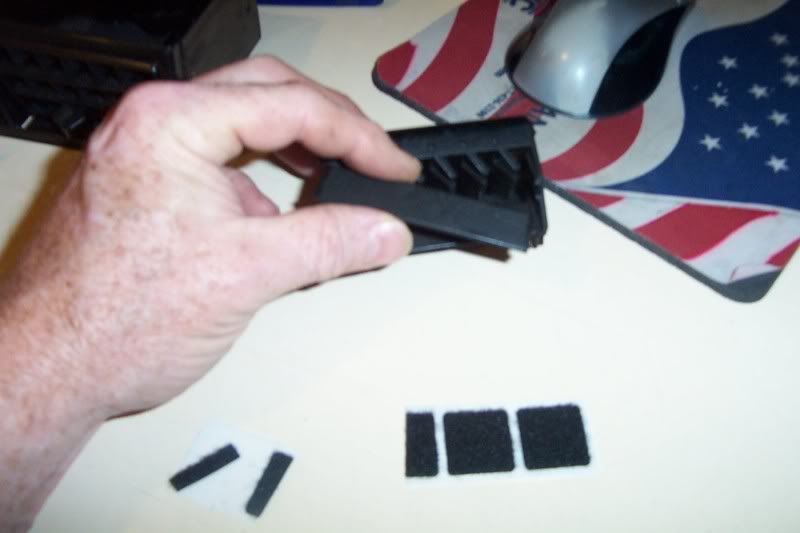 Attach small pieces of foam to the leading edge of the bar, and re-insert
being sure that you get the foam under the fingers...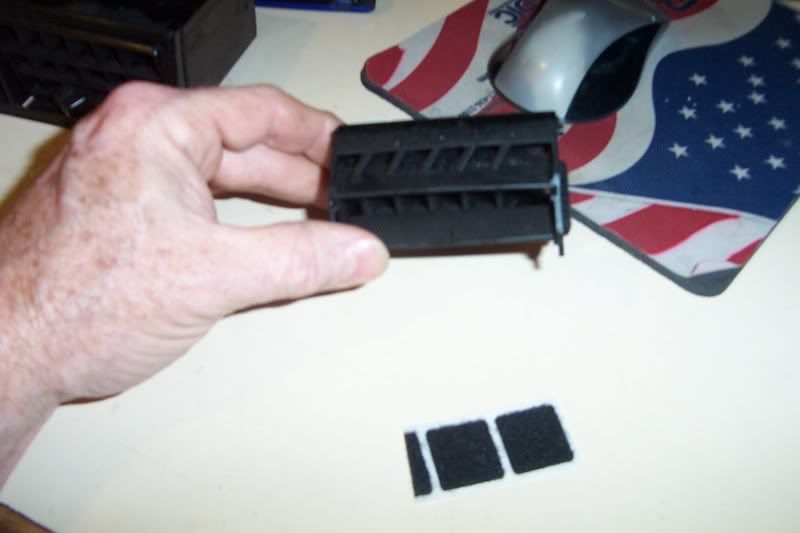 Place back in to the assembly.