Discussion Starter
·
#1
·
How to improve your Speedometer connections:
Remove your Instrument cluster:
http://cabby-info.com/Files/DashRemoval.pdf
On the back of your cluster, remove the Shroud off the main connector
by pressing in the finger tabs, and carefully pry off.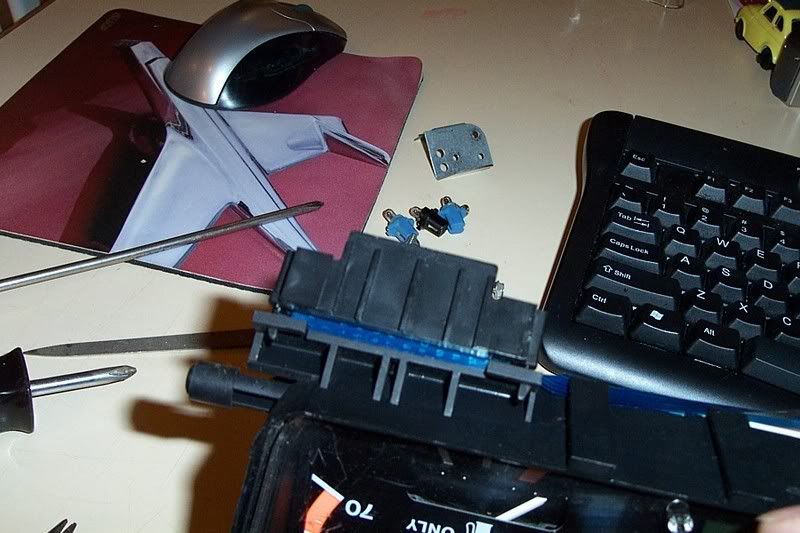 Carefully lift the Mylar connector off the tongue.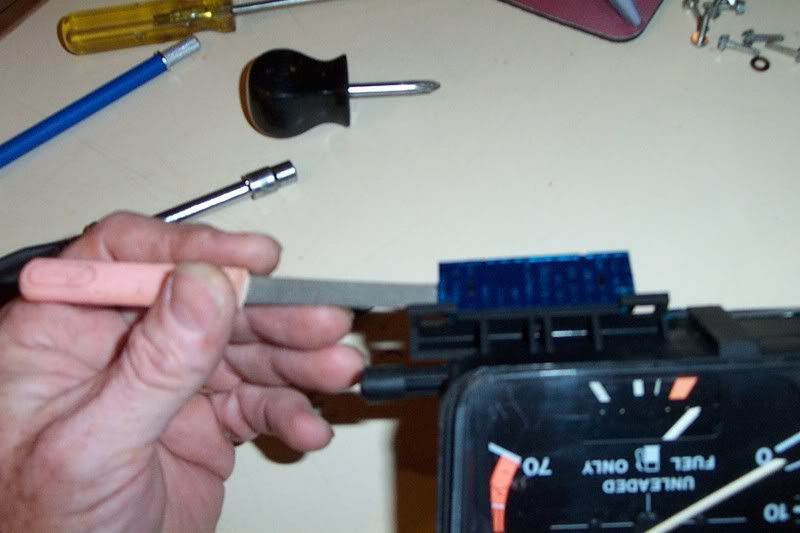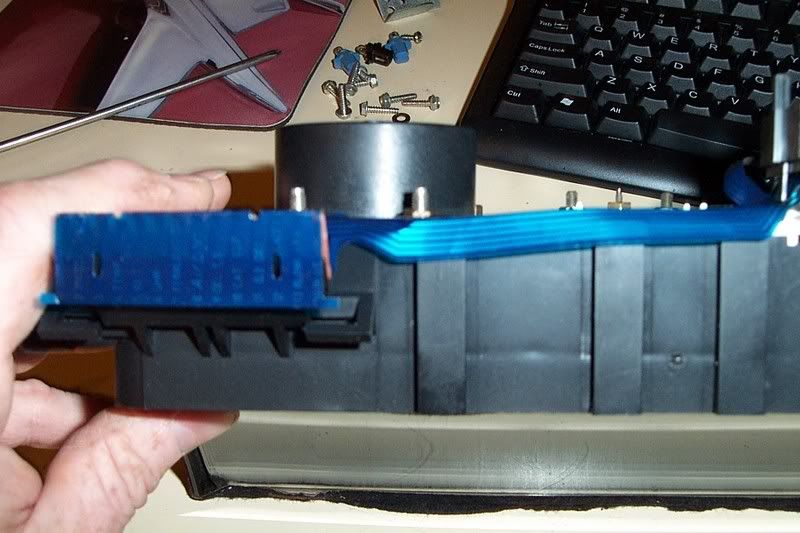 Place one strip of electrical tape on the pad side of the plastic tongue.
Replace the shroud.
You should also remove the nuts off the back of the cluster and sand them to clean them.
Sand the lock washers too.
Brush the mylar with steel wool I usually twirl it around the stud sticking out, and that cleans the mylar too.
Replace the nuts and tighten them.
Now you are going to add an additional ground wire to the main cluster connection.
From the Large Connector, go back about 4 inches and use a wire splice to join
a 12 inch piece of wire to the number 2 pin, brown wire.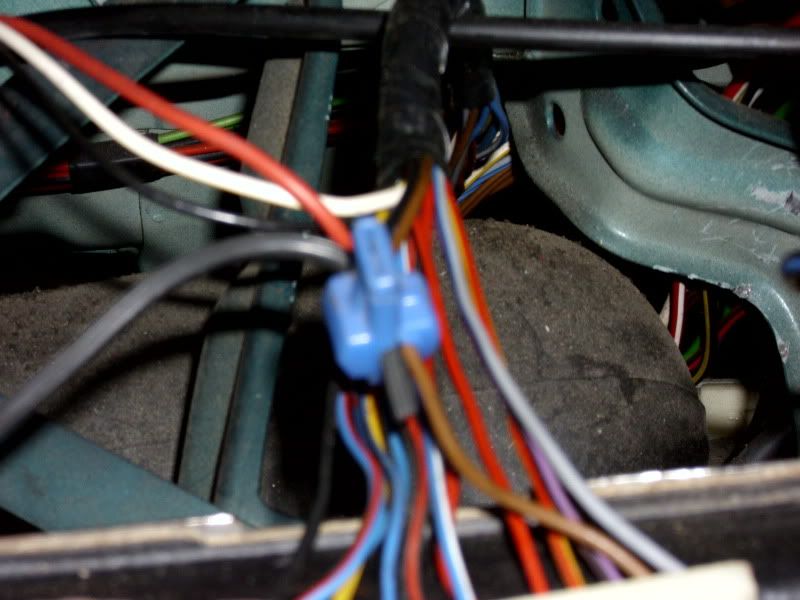 Between the "X" drill a small pilot hole, and sand around it to get it to bare metal.
Add a terminal connector to the bitter end of the new spliced wire.
Use a sheet metal screw to screw the connector to the frame. You now have a good cluster ground.