Here is a repeat of how to make a set of rain gutters for your car.
I can't find my original.... So any way here it goes.
These aren't a issue if your top is installed correctly and you have been through all of my "Where is my top leaking fixes."
You will take a DVD case (plastic is really durable, and easily bent to make the pattern) I have made these out of a DVD cover as well as heavy aluminum. Be sure that you round and file all corners to prevent cuts to your top and or fingers and hands.
Here is the pattern.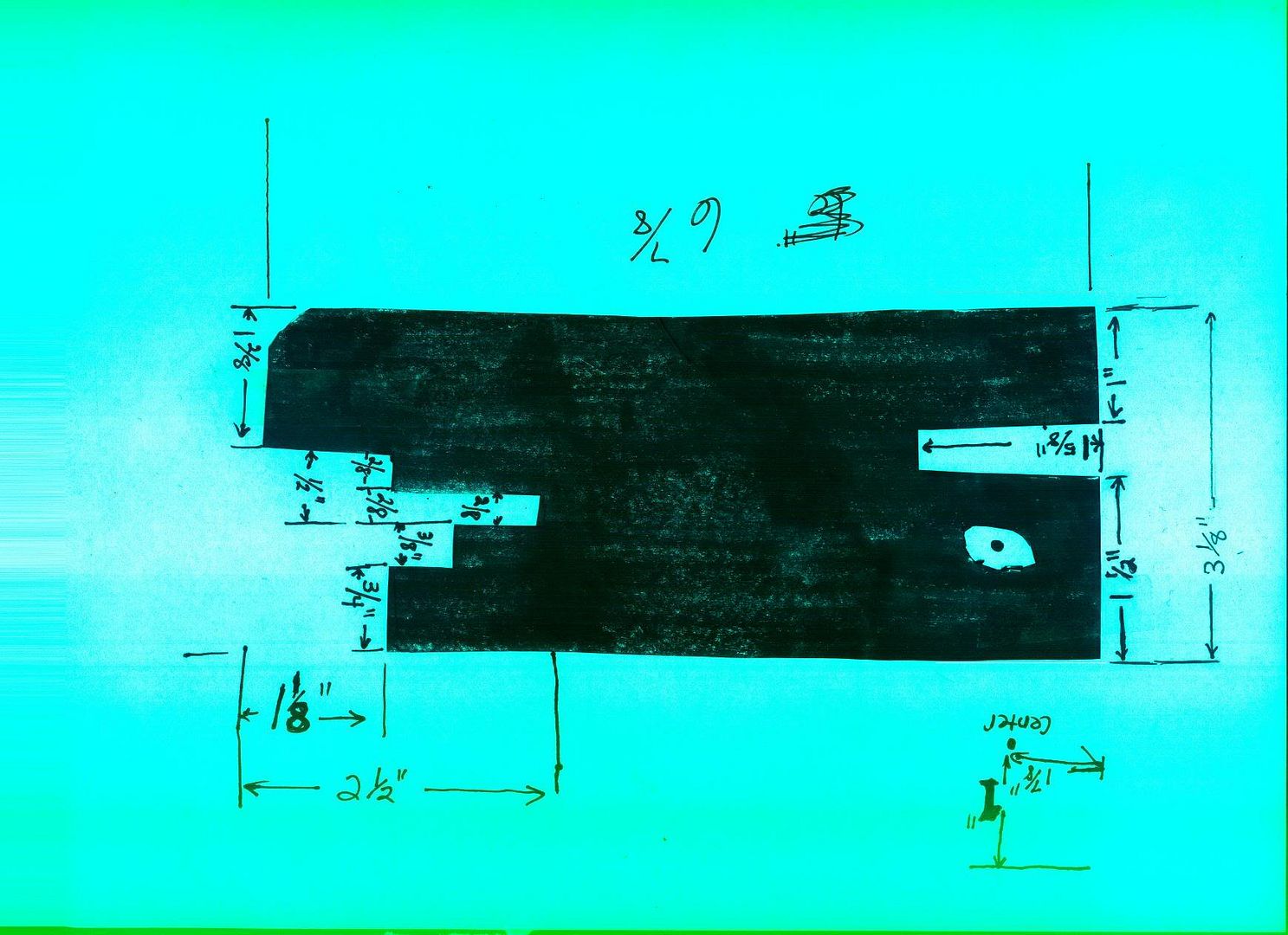 Here is the finished product, you bend it the other way for the other side.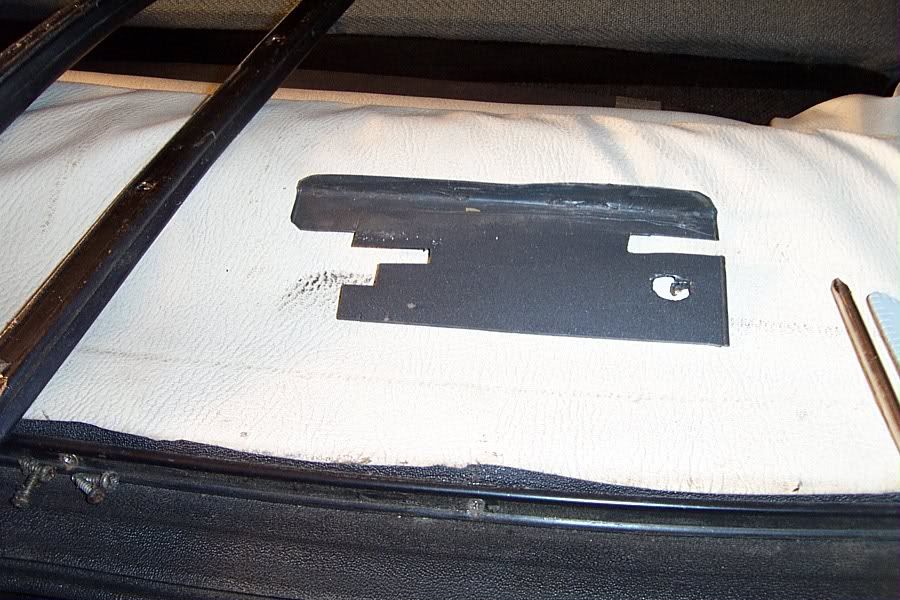 Remove your front Seal, and Tray.
Clean the foam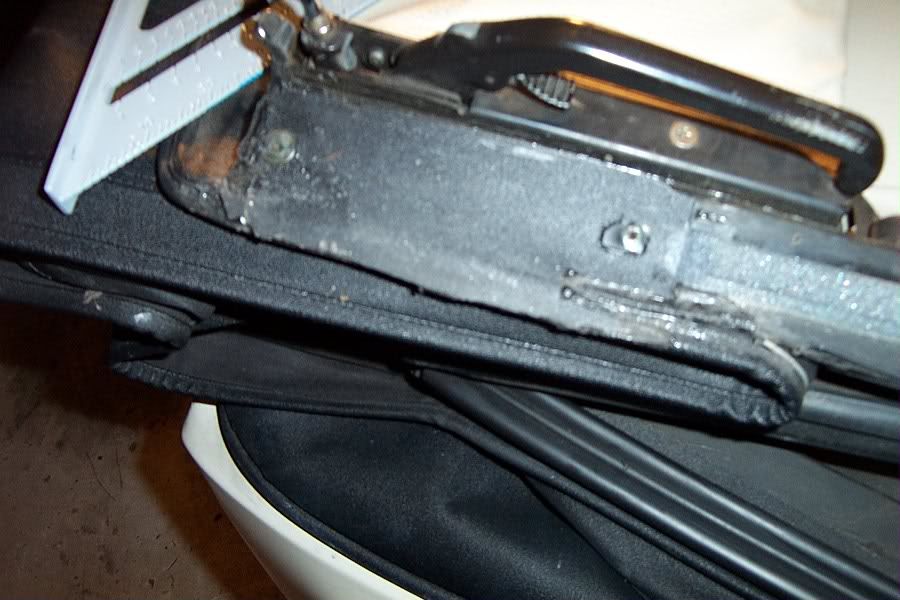 You will lay a bead or 3 of black or clear or white, RTV depends on your top color.
Lay the Cut gutter over the RTV.
Then over lay another bead of RTV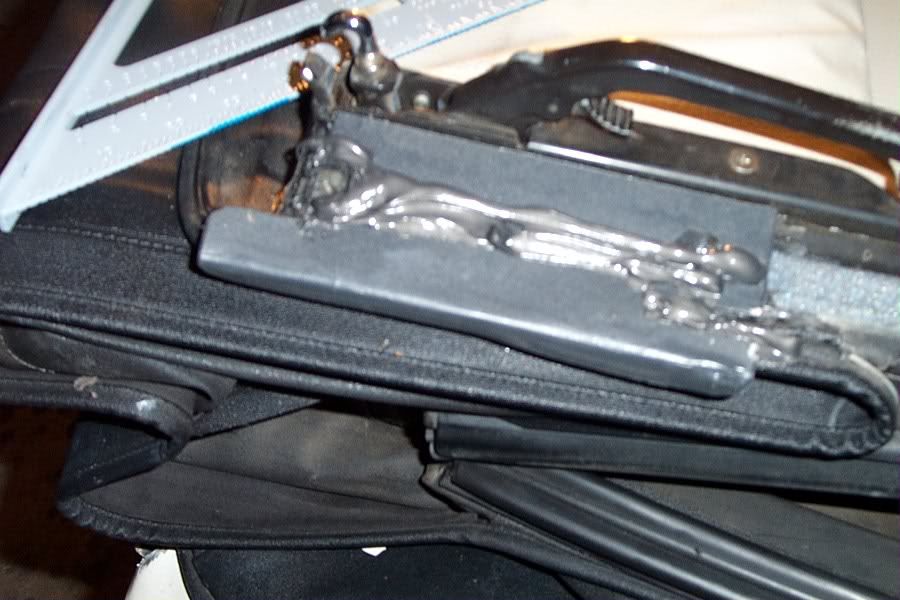 Replace your Tray and Seal.
Here is a set I made out of Brass
Here is the finished product installed.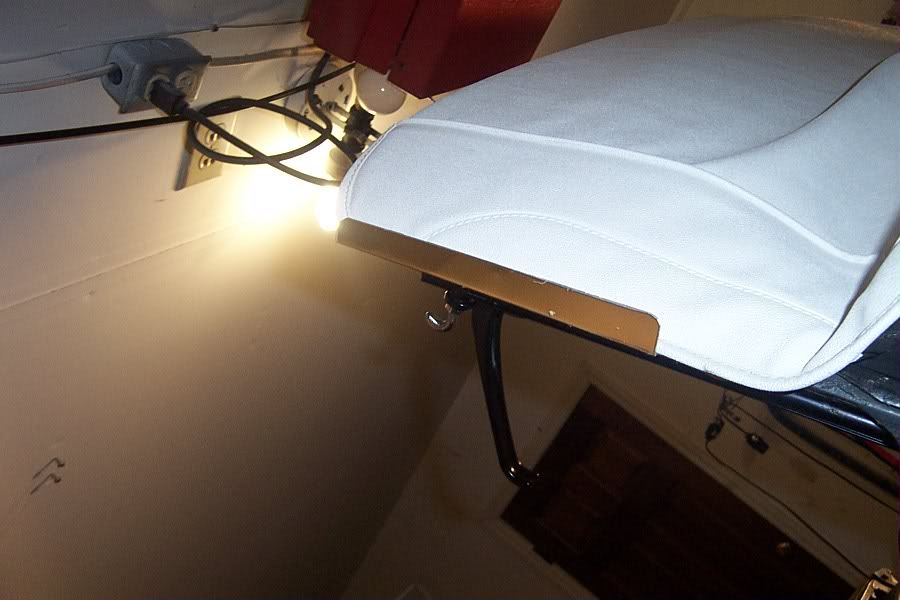 To be frankly honest, if your top is installed and all the seals are correctly adjusted to the Door, and 'A' pillar
these aren't needed.
You are going to get the drippy knee any time your window is 1/4 or more of an inch lower... because the top is narrower than the window glass.