Discussion Starter
·
#1
·
My B-and A pillars look like garbage, dull not shiny.
I didn't want to use a Back to black, or paint on them so I reverted.
From this: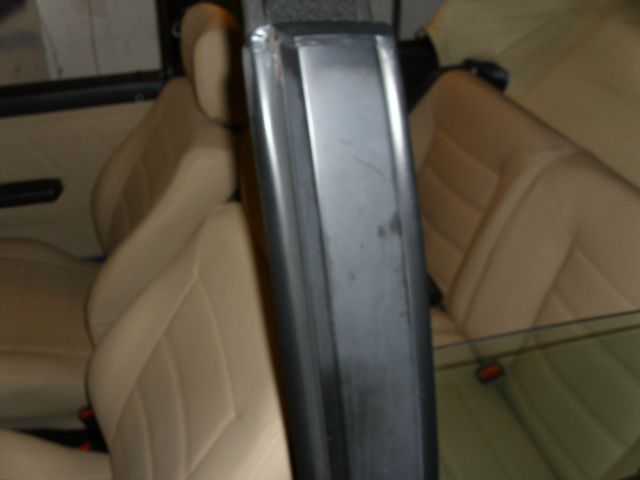 To this:
How did I do that.
Simple.
Elbow Grease and the proper cleaners.
I started with water and wet or dry 2000 grit.
I Sanded the pillar until it shined beneath the water.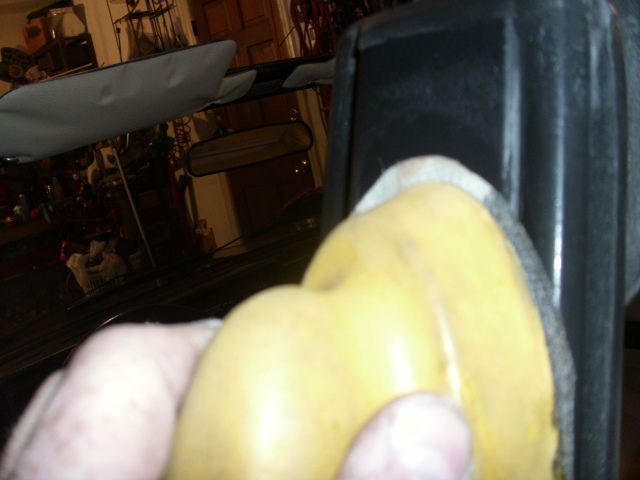 Yep when dry it hazed.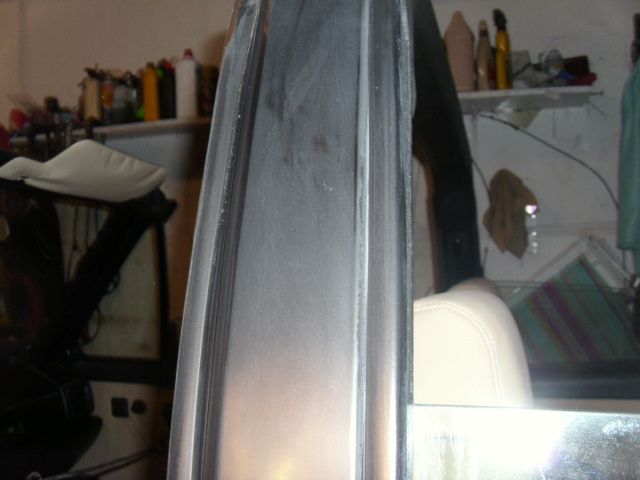 Soft rag, and Clear Coat Polish.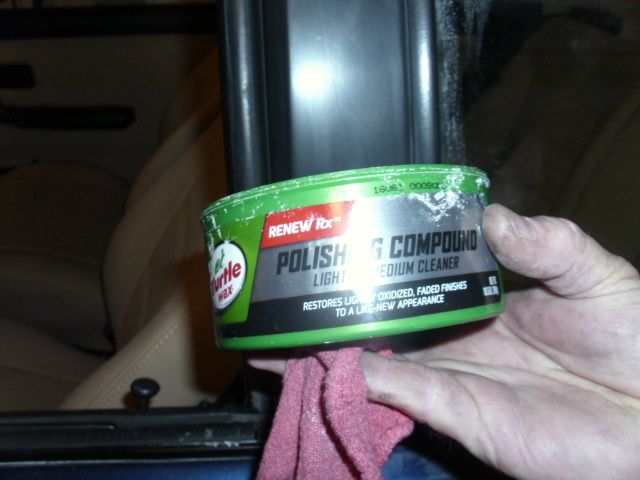 Work it, see the shine build. The Nice thing about the polish is that it comes off with water.
dry, re-work till even.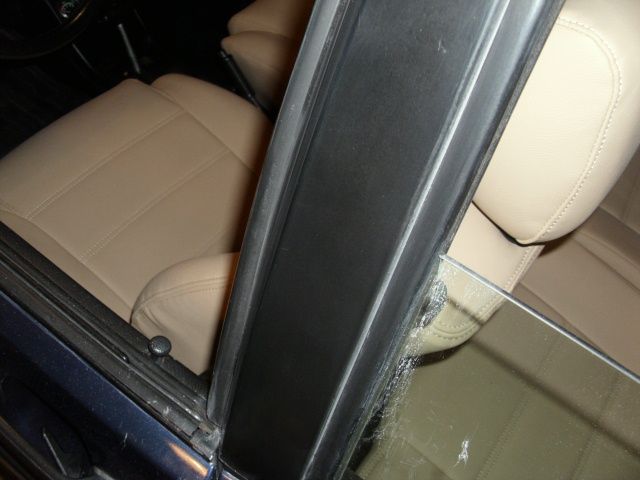 When finished add a light coat of wax to darken it further.