Discussion Starter
·
#1
·
My Heater control pivot broke, so the slider arms wouldn't switch from hot to cold.
Remove the heater controls from the dash
Remove the 2 securing screws.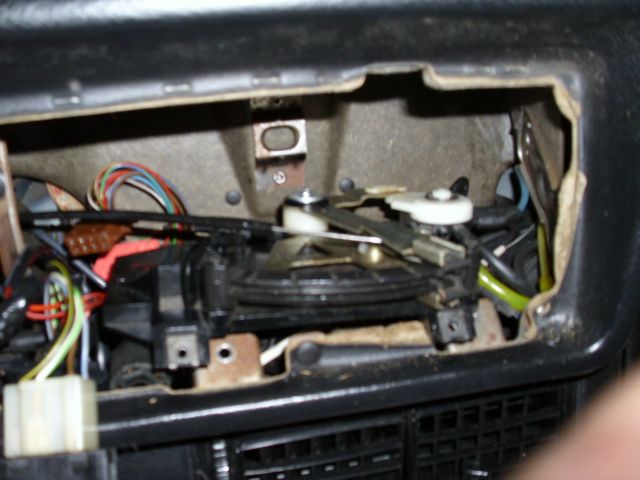 Remove the clip or wire tie off the cable securing post, loosen the cable from the control arm.
Remove the 2 Phillips screws from that hold the vacuum distributor and take it off the control .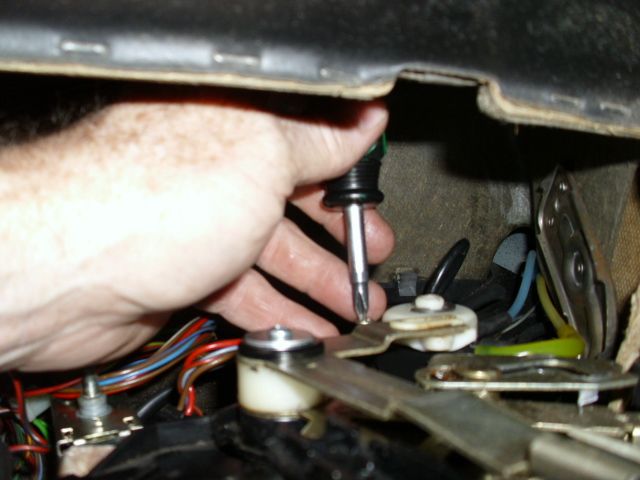 Remove the slider arm off the thermostat control then remove the one Phillips screw that holds it in place.
Cut the wire tie that holds the wiring harness at the back of the control.
Remove the 2 wires on the a/c compressor switch on the left side.
(now would be a good time to install a a/c cut out switch.)
Remove the control from the dash
Place the button back in place.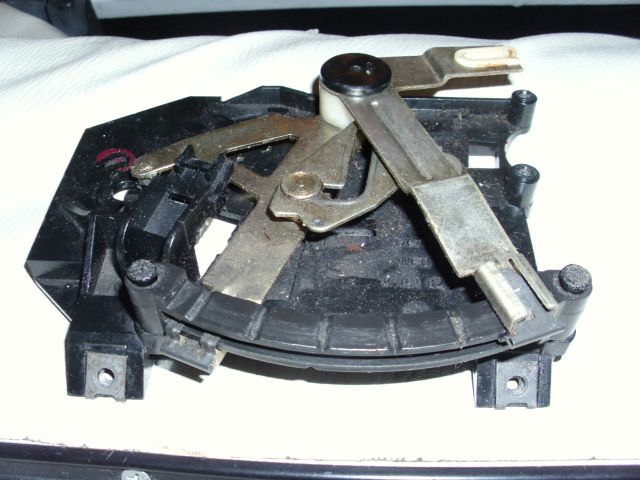 Drill the center of the button all the way through, I think it was a 1/8 bit.
Clean all the old grease out and re-lube the mechanism reassemble.
Insert a 3/4 inch stove bolt number 10-32 in the top in a washer and a washer and a lock nut on the bottom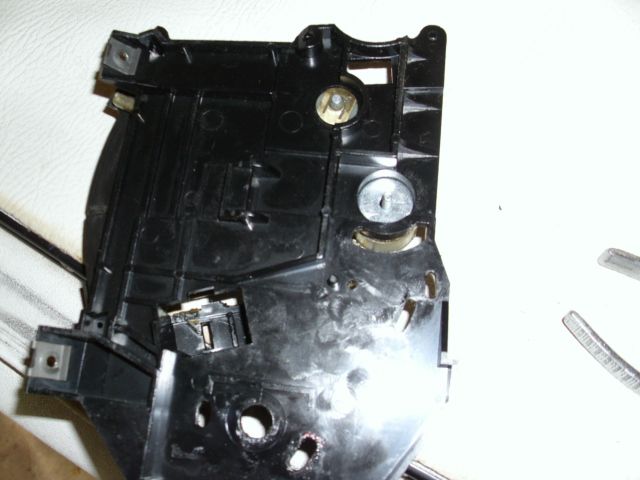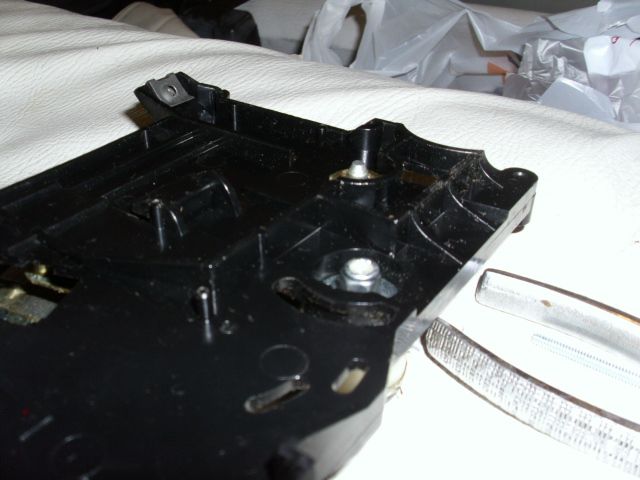 Tighten the bolt to keep it all together and the mechanism to move smoothly.
Take the control unit to the hardware store to get the bolts nuts and wasers that will make it fit exactly .
Re-insert the control unit in the dash ands reconnect the tstat and a/c switch first, then the cable.
Cheap fix.