My windshield washer doesn't work, when I pull the stalk the wipers don't come on even.
To resolve this issue try the following.
Look at your stalk assembly on the right. You will see a metal finger on the top and on the bottom
Take a small screw driver and place it on the back side of the lower metal finger, and bend it gently towards the rear of the car.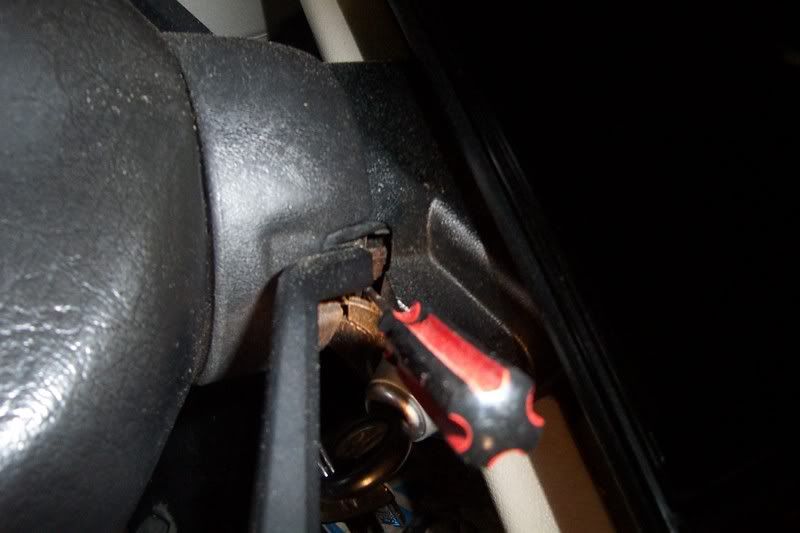 Here is a side view of the switch.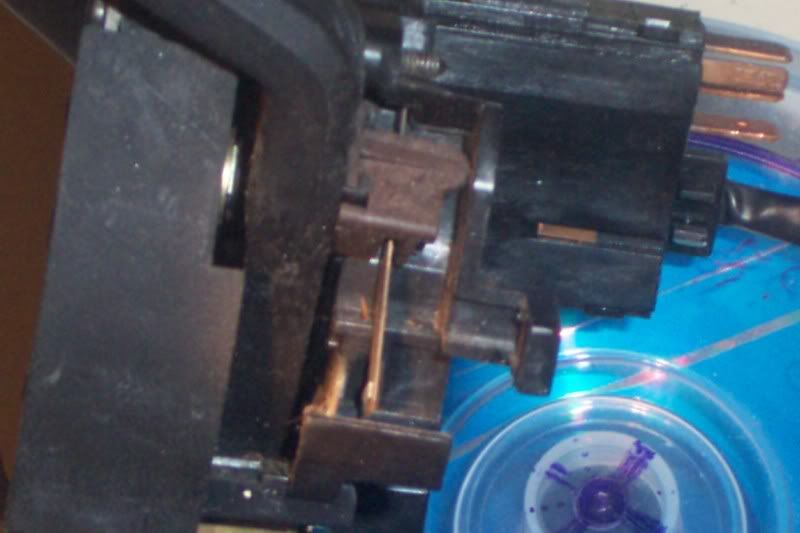 Now remove the screw driver and turn the key on, and pull the stalk...does it work? Yes you are done. No, bend it again....be gentle.
once you get the wipers to go the washer should follow. I have been known to leave the key on and bend it till it makes the connection, then remove and try the stalk.