Look into Dry ice cleaning.
I have been pressure washing engines for years, I follow a few rules.
Prior to going to the Carwash or in my Driveway.
I spray every square inch of the engine in wd-40 including all wires and connectors.
I let it work a bit usually while I am driving to the wash or as I am getting out my power washer.
I then use a Scrub brush for the hard to reach areas (a toilet bowl brush works well).
I re-spray the Heavy areas with "LA's Totally Awesome" it is a dollar a bottle at the dollar store let it work for a few minutes no more than 5.
I then pressure wash and scrub the car.
After it prior to starting the car I remove every connector and spray it with either an CRC electrical connection cleaner (wire-dry) and the HV leads or WD-40 in a pinch. including the Dizzy Cap and inside as well.
I then start the car and drive off.
Before: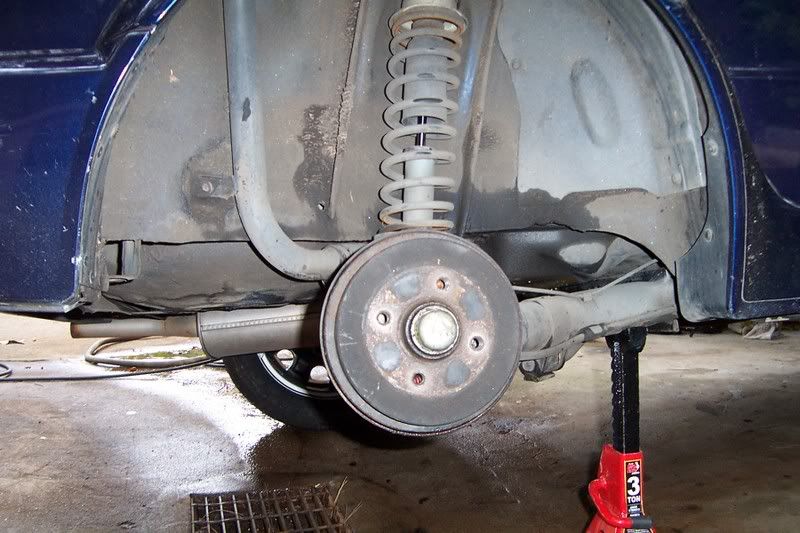 After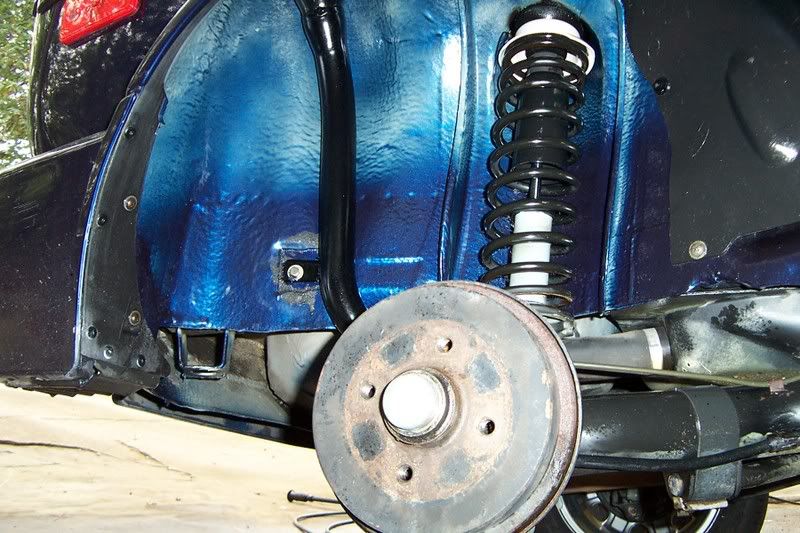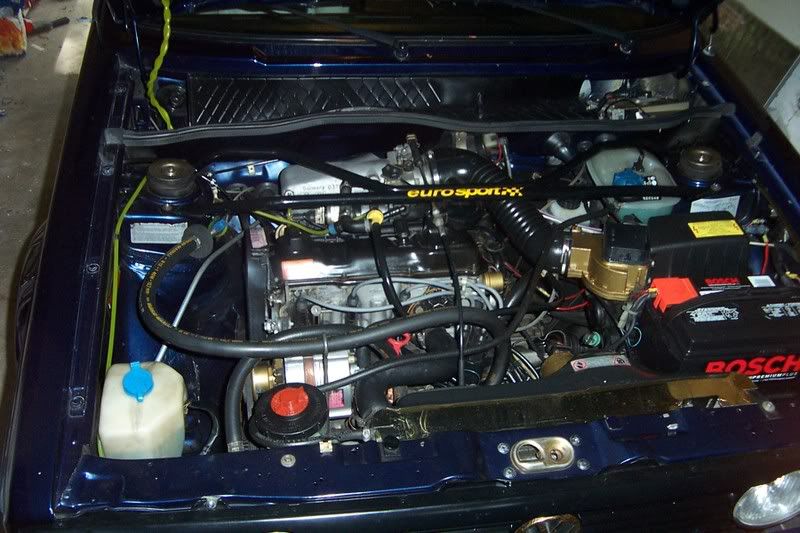 Me after.
I try to keep the Pressure washer off the Diz, and Wires, and I try not to directly spray connectors.