Discussion Starter
·
#1
·
Here are the pictures of my last 2 failures of that plastic heater valve.
Both ones that failed are in the exact same corner of the valve when I replaced the last one I could hear a whistle like a vacuum leak from around that area,,,, I could even see steam raising.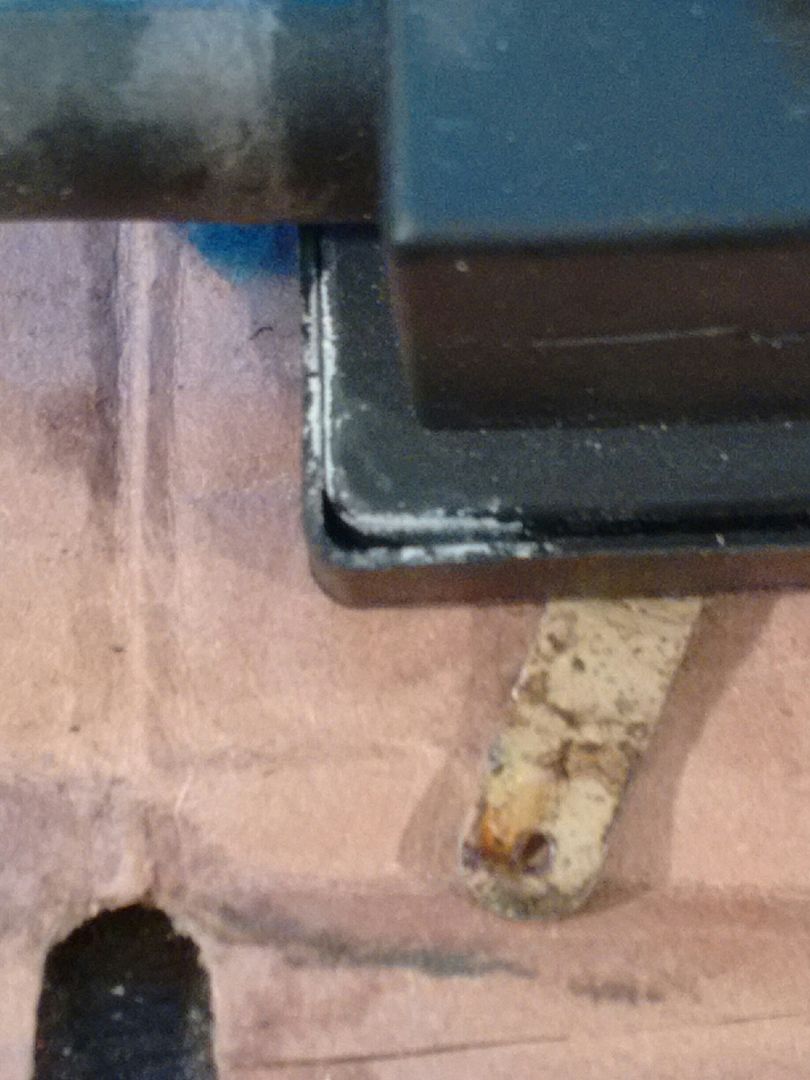 Here is the new one that I added JB-Weld full to.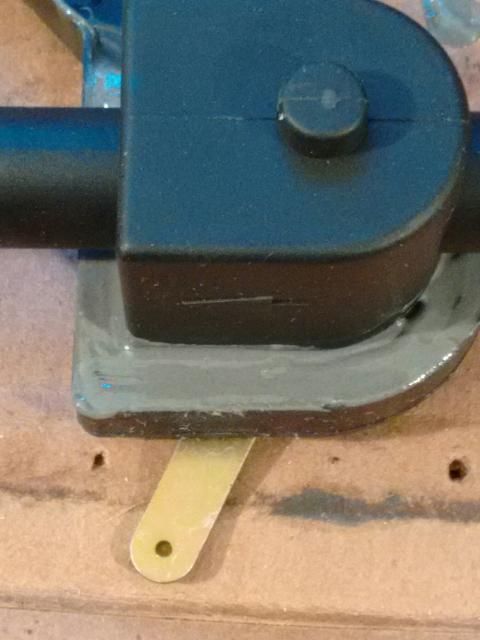 Side by side.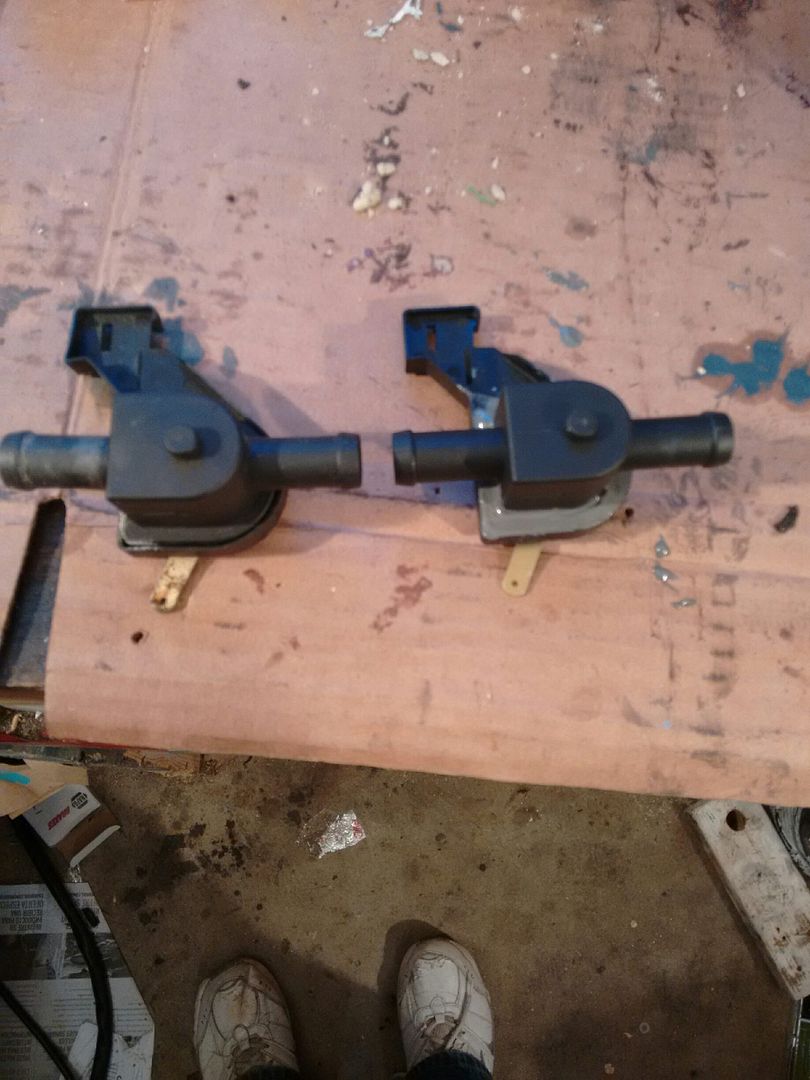 I have always had to guess at the proportions of Hardener to Steel Rosin on JB-Weld....
Well I have my lovely Coffee Freak Daughter to take the guess work out of it.
I used her scale that is Digital and self zeroing.
I placed a plastic coffee can lid on the scale and zero'ed it.
I used 4.0 gr of steel into the lid. I then measured the hardener to 8.0.... Got an exact 50/50 mix.
Stirred it and then placed it into a syringe, and used it to fill in the gaps of the new 2 heater valves, figured that I might as well kill 2 birds with one syringe.
Gotta love Walgreens, they will give you syringes which helps you get stuff forced in to the areas that you need it.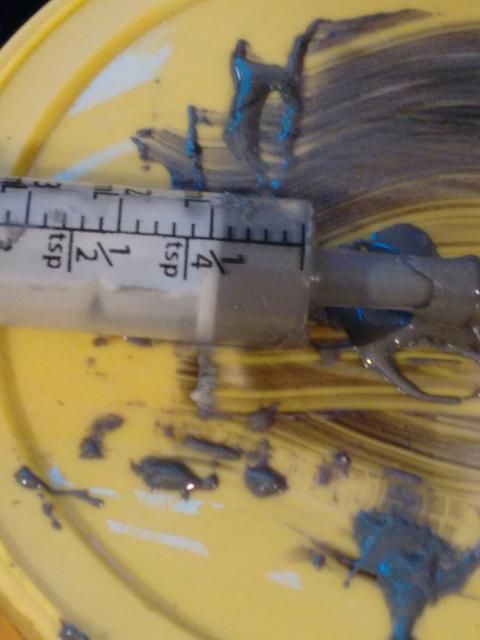 I am hoping that it can beef up or prevent another leak.... These are Meyle Branded made in China.