Discussion Starter
·
#1
·
We have our hands in our hair.
I drive a 1995 VW Polo.
It drives well.
However, something has happened to the holder into which the gear lever rod inserts (yellow color);
which is cracked. As a result, the speed lever is loose, and I have to shift carefully.
I've already called and emailed all over the country
and there is so much uncertainty about what to order now
At first we thought it was 1J0 711 112 E this part; but according to Volkswagen itself this is for a Diesel.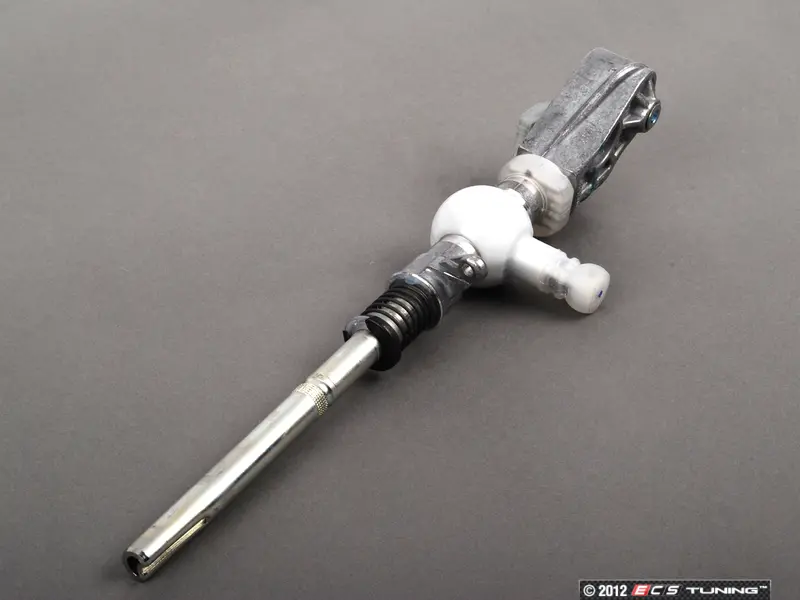 Then I started looking further and I came across this part 6n0711055b this is a full set with cables attached, (I thought)
has as part no. 6n0711055b
but also the same partnr. 6n0711055b
because in the past those cables have had to be glued. The sprints have already blocked once in the past.
But today I get an email from an official VW garage that this is only the lever and not the mechanism.
It is also said that I should go to Leon recycling,
and ask for a shift mechanism for a Polo 6N;
I really don't know what to ask there?
And most garage owners are not keen to repairt this, because they find it complicated?
this man does that in 13 minutes!
I think I need the whole piece
both the gear lever inside the car and the cables included. Does anyone know the part number for the complete system with cables attached?
Where can I find that?
And who can repair that?
Thank you for your response.
iqbal